Sony Has Identified Hackers Behind The Last of Us 2 Leaks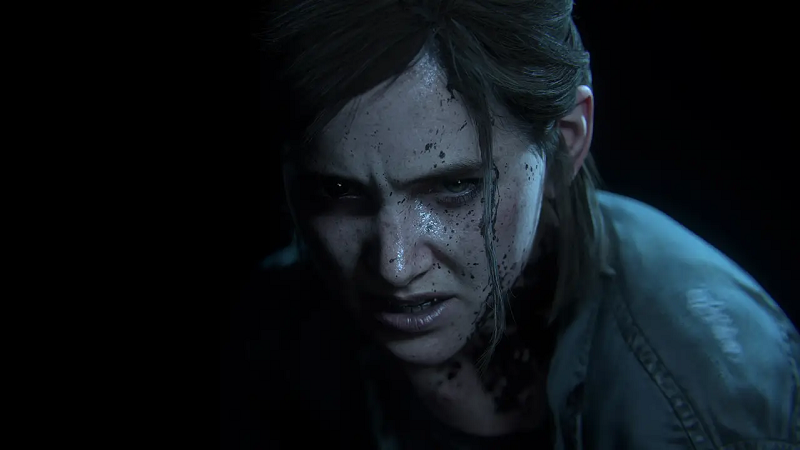 A little over a week ago, Sony PlayStation and Naughty Dog's long-awaited The Last of Us 2 had multiple story scenes leaked online. Obviously, I won't get into specifics, but they were definitely things that were released with the intent of upsetting fans and the organizations behind the title alike. Following Kotaku's report earlier this year about Naughty Dog's crunch culture, many speculated that the leak was an inside job. According to Sony's statement made to GamesIndustry.biz, that is not the case.
Sony has since confirmed that The Last of Us 2 leaks were not perpetrated by a disgruntled Naughty Dog employee or anyone affiliated with Sony Interactive Entertainment. Furthermore, Sony has identified the "primary individuals" behind the leak. The full statement is below (via Polygon).
SIE has identified the primary individuals responsible for the unauthorized release of TLOU2 assets. They are not affiliated with Naughty Dog or SIE. We are unable to comment further because the information is subject to an on-going investigation. We're looking forward to when The Last of Us Part II will be in your hands and can't wait for you to enjoy the full experience on June 19.
According to former Kotaku journalist Jason Schreier's own sources, the leak was the result of hackers taking advantage of a security vulnerability in a patch for older Naughty Dog games. This allowed the hackers to gain direct access to Naughty Dog's servers, where they had visibility of a build of The Last of Us 2 (or at least internal gameplay footage). Part of Sony and Naughty Dog's response to the leak was to quickly undo The Last of Us 2's indefinite delay due to COVID-19 issues and set the game launch for June 19. Naughty Dog's own statement on the leak expressed disappointment and asked the community to avoid spoilers.
With a little over a month until release, avoiding spoilers may be a challenge. For whatever reason, social media sites, in particular, have a subset of users who greatly enjoy keyword searching just to interject with their opinions or to troll. It's a sad existence, but it's all they know. As for the hackers responsible for the game leaks to begin with, it's a safe bet Sony is going to retaliate hard.
[Source]