Amid Leaks, The Last of Us 2 Has a New Release Date: 6/19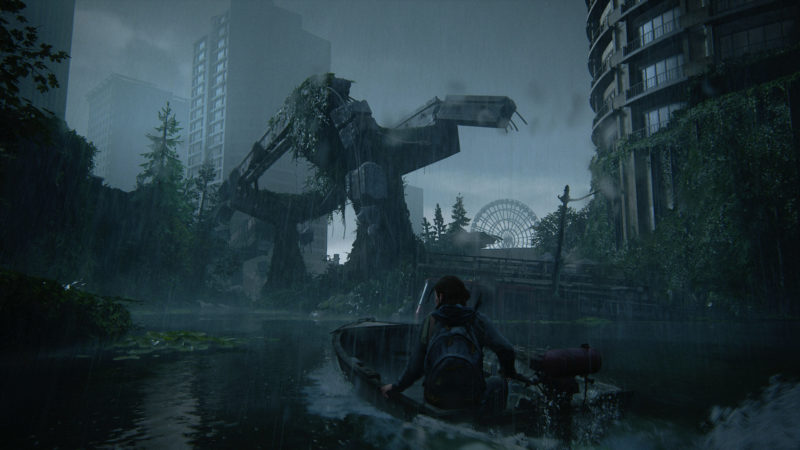 Just a few weeks after The Last of Us 2 was delayed yet again (this time indefinitely), we finally have a date again. June 19th appears (and hopefully remains) to be the final release date for the upcoming PS4 game. This news came with the release date for Ghost of Tsushima as well (July 17th), so things are starting to get back on track. This news follows hot on the footsteps of a massive leak in regards to The Last of Us 2, which included major plot details and multiple cutscenes ripped straight from the game. Huge plot synopsis posts are making the rounds as well, and several key elements can be spoiled pretty much instantly if you aren't careful.
It's still unknown how exactly these details made their way out into the public, but the general consensus is that a disgruntled Naughty Dog employee decided to exact some revenge on the company. The developer released this statement on Twitter, although be aware that there are probably some spoilers in the mentions because that's just the way these things go:
A message from the studio: pic.twitter.com/f0TzIZXUIB

— Naughty Dog (@Naughty_Dog) April 27, 2020
This, of course, doesn't mean that the spoilers will be going anywhere, so stay on high alert if you're worried about having the game spoiled for you. With the game so close, it might be time for a blackout on social media, or at the very least muting certain words on your social media service of choice. For now, there are still about two months until release, so we'll be keeping you up to date on any more craziness regarding The Last of Us 2.
[Source]