SOMA Reveals Official "Safe Mode" and Xbox One Release Date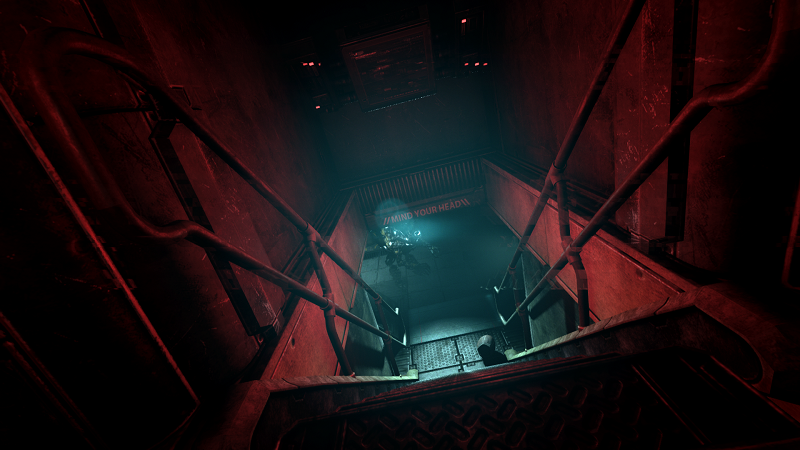 Frictional Games' latest (and in my opinion their best) game is headed to Xbox One on December 1st with an all-new mode in tow. The popular "Wuss Mode" mod developed by users on the Steam Workshop is being adapted for the game officially with "Safe Mode" — this allows players to experience the story of SOMA without the threat of monster attacks. Of course, it's entirely optional.
SOMA's "Safe Mode" is launching with the Xbox One version of the game and releasing as a free update on PC on the same day. The PlayStation 4 version will receive the mode at a later date. Xbox One preorders are available now.
We recently spoke to Frictional Games Creative Director Thomas Grip for our Halloween charity stream of SOMA. If you'd like some additional insight, check out the video log (starting around 04:25:00) or our post-mortem interview with him here.