Confirmed: SOMA is (Finally) Coming to Xbox One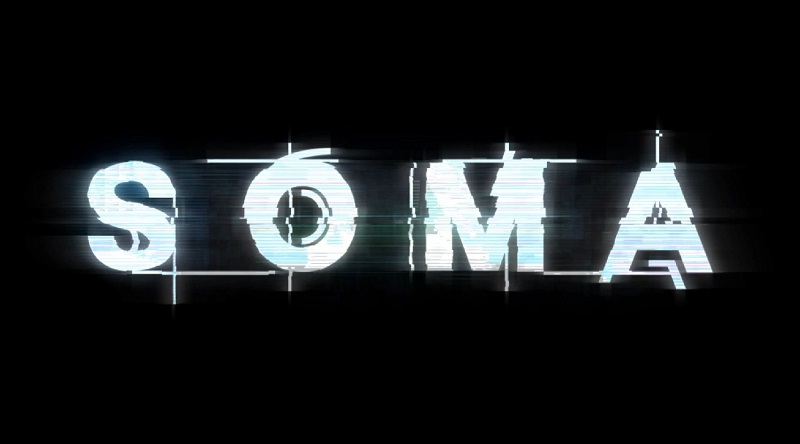 I've lost track of how many games come to Xbox One as cult classics, fan favorites, and just plain old news. Frictional Games is adding another to the list, though, bringing 2015's SOMA to the console. PR reps confirmed with us today that the game is indeed hitting Microsoft's console after it was noticed that the game was rated for the platform by PEGI.
Players who haven't been able to check SOMA out on PC or PS4 will undoubtedly be thrilled to finally have a chance to jump in. The creepy atmosphere is a bit more player-friendly than Frictional's Amnesia series, and the game has high scores from fans and reviewers alike. Our own review handed out a 9.5/10, so we highly recommend trying it out if this is your first chance. It's a smart sci-fi horror that makes players question the meaning of being human; what's more heart-warming than that?
No release details have been given just yet, but keep your eyes peeled for a follow-up when Frictional is ready to set a date.