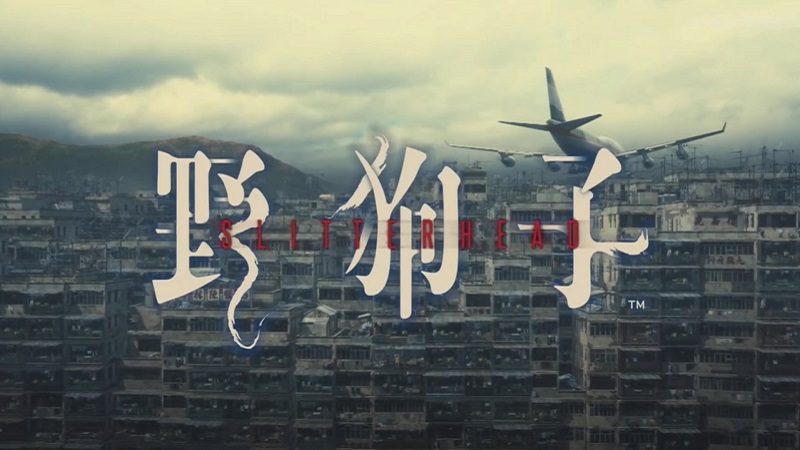 There seems to be a certain degree of curiosity around Bokeh Game Studio's upcoming Slitterhead. With Silent Hill and Siren creator, Keiichiro Toyama, at the helm, and a teaser trailer from at The Game Awards 2021, it will be interesting to see what the famed horror director and his team of equally talented people have in store for us. Whenever that may  be.
In the meantime, Toyama, along with game director Junya Okura, and producer Kazunobu Sato, have been answering a few questions about the upcoming game, among other things. Recently, part one of the Q&A session was uploaded, which you can check out at the bottom of this article. It is in Japanese, so for those who don't speak the language, you'll need to enable subtitles in the video.
One curious thing that Toyama mentioned relates to his vision for Slitterhead. He says that the game doesn't "fully enter horror" and that, in a bid to appeal to more players, it will seemingly not centre around "killing enemies," adding that the game is being developed not just for horror fans, but for those who don't usually partake in the genre.
Another intriguing question was about whether Bokeh will release any DLC for the game, similar to Gravity Rush 2's "The Ark of Time." The answer leaves things hanging in the air, a bit. While the possibility of Slitterhead DLC is definitely there, the response in the video suggests that the team are more concerned with getting the game finished before deciding on any additional content, but who knows for sure.
It's a pretty insightful discussion on what the studio is up to, and how it's dealing with going from a AAA company to an independent one. Any fans of the aforementioned games, or the work of the people in the video, or even just excited about Slitterhead in general, should find part one interesting. According to the description on the Bokeh Game YouTube page, part two of the Q&A session will be coming on March 4th.
While there's no release date yet, it's expected that Slitterhead could be out by 2023.