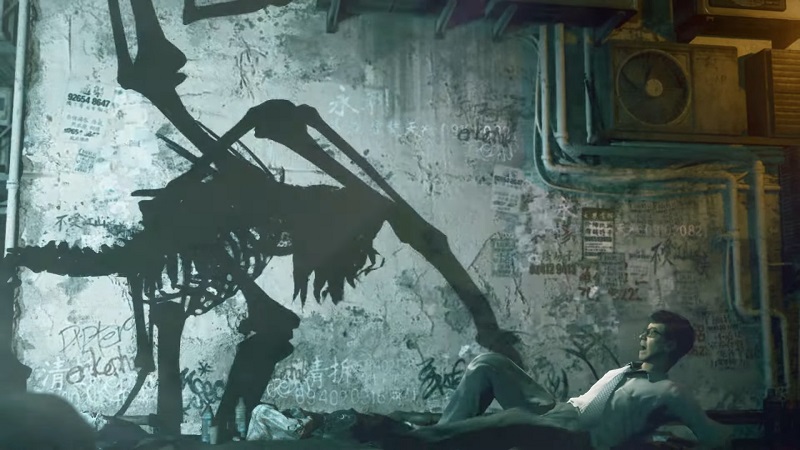 While fans continue to wait patiently for a new Silent Hill, the director of the original game in that series, Keiichiro Toyama, has just announced Bokeh Game Studio's first game, entitled Slitterhead.
Revealed at the The Game Awards 2021, a new trailer showed off what appears to be something of an action horror title, with creepy humanoid ghouls attacking civilians, as high-octane music plays in the background.
The music is by the one and only Akira Yamaoka, the same composer who not only worked on the Silent Hill series, but has been busy working with other studios on their projects, including Bloober Team's The Medium, as well as Behaviour Interactive's Dead by Daylight. Slitterhead is being worked on by a number of developers who were worked on both Silent Hill and 2003's  Siren.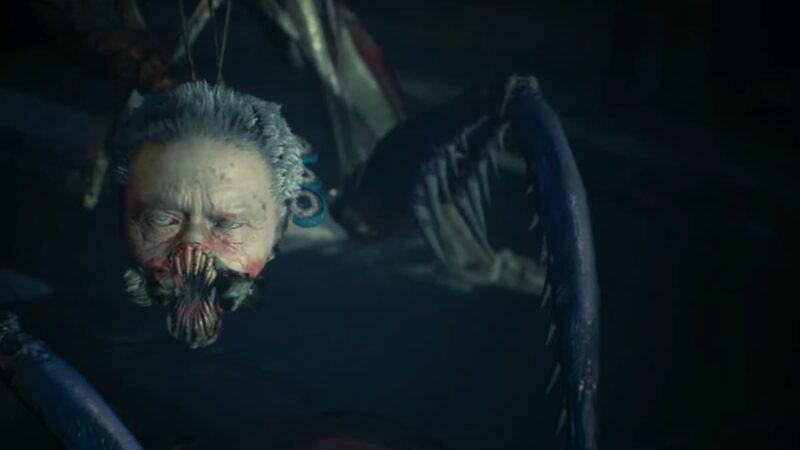 Not much is known about Bokeh Game Studio's upcoming game so far, nor do we know when it will be released or on what platforms. One thing that can definitely be gleaned from the trailer is that it has something of a different tone to what some may expect from the director of the original 1999 Silent Hill.
It certainly seems to have that creepy edge to it, with the vicious and gangly creatures ripping people apart, but definitely leans more towards an action tone, rather than a subtle, more psychological approach. That being said, this is just the first trailer. Who knows what the final game will be once it's released.
As always, we'll keep you posted once we learn more about it. For now, you can check out the official trailer for Slitterhead below.