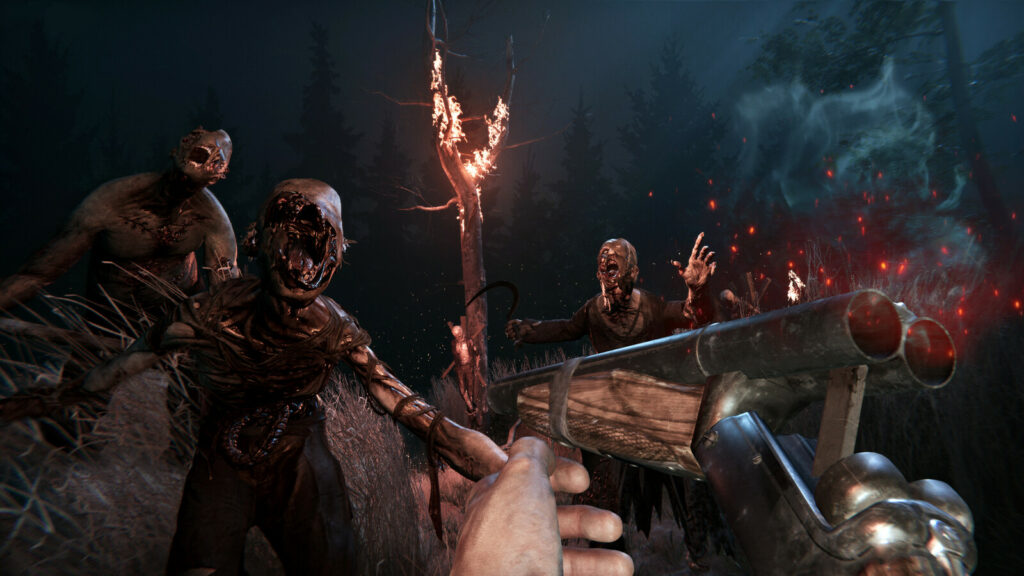 Wales Interactive has announced that due to the popular reception received via the Steam Next Fest, they will be extending the Sker Ritual demo period an additional ten days, until Thursday, June 30th. On top of that, the time limit has been removed from the demo and swapped out with a 25-round limit per repeatable game.
This extension is a result of the game's successful reception at the Steam Next Fest in which the Sker Ritual developer broadcast was, at that time, the highest watched demo broadcast on Steam with nearly 8K concurrent viewers.
Wales Interactive also revealed a sneadk peek at some upcoming content players can expect to see. Although no specific date has been confirmed, an Open Beta is being planned with even more content, arriving before the launch on Steam Early Access later this year. Players who join the Discord and self-assign the Alpha Member role will be prioritized for future Beta opportunities. Anyone can join here.
An upcoming "Meet the Elites" trailer is set to release soon as well as more details on the intricacy of the Celtic deities-inspired 'Miracles' perk system.
Sker Ritual is a round-based co-op survival FPS and spiritual successor to the Welsh horror title, Maid of Sker. You can check out the developer blogs on Steam, the official game page, and follow the developer on Twitter for updates.