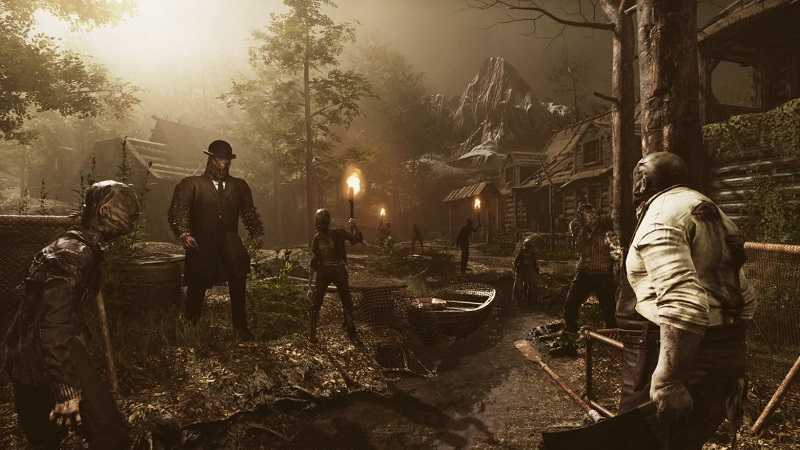 Sker Ritual, the follow-up to the British folklore horror game Maid of Sker, will be unleashing a demo soon. As part of Steam Next Fest, an event that allows developers to show off upcoming games through demonstrations, Wales Interactive will be making its co-op game available between June 13 and June 20. A press release says that the demo will become available during the event at 10am PDT / 7pm CET / 6pm BST.
The Sker Ritual demonstration will give players the chance to customise their character's "horror-themed mask," where they will then be tasked with teaming up with others to take on Sker Island's "Quiet Ones" and "The Elites." There will also be a sample of the story objectives, and will give access to the upgrade station and The Laughing Policeman's shop. Wales Interactive adds that the demo "represents the end of Alpha development and will switch to Beta before launching on Steam Early Access later this Summer."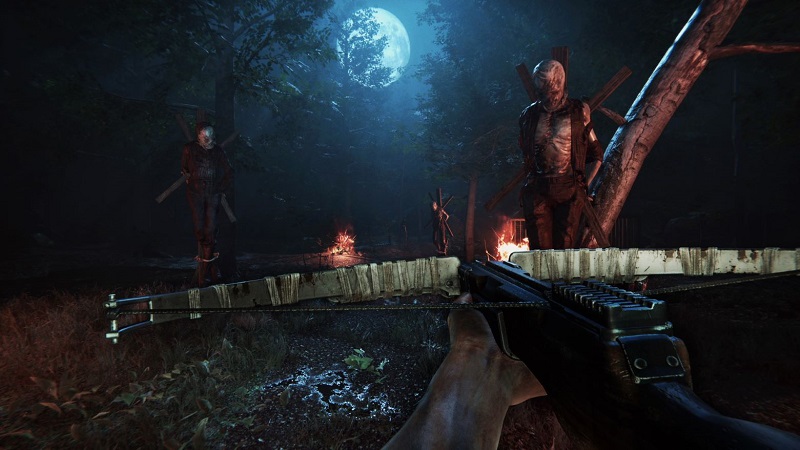 This may be yet another example of how horror gaming has seemingly made the switch to online co-operative play, with Outlast Trials springing to mind. However, there will be fans of Maid of Sker who will be looking forward to the demo, and seeing where the developer is taking things after the success of the previous entry. If it helps, there will be a solo mode for the demo, so players can go it alone if they wish.
The studio recently revealed a new trailer for Sker Ritual, with this newest installment evidently maintaining that creepy, folksy vibe that made the first game stand out a little. As mentioned above, the game is set to release on Steam this summer, so keep an eye out for details. In the meantime, remember to check out the latest trailer below. Also, check out our Maid of Sker review here.