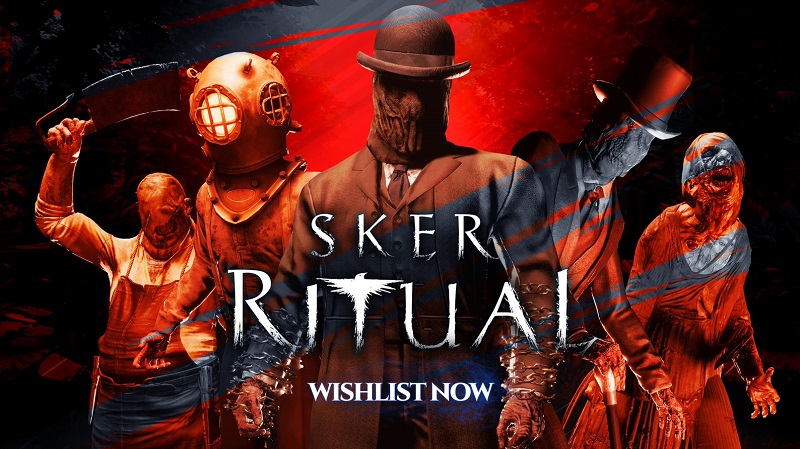 UK-based powerhouse developer Wales Interactive has just announced that a spiritual successor to their fantastic 2020 horror title, Maid of Sker is in development, titled Sker Ritual, and is set to release in Q2 of 2022.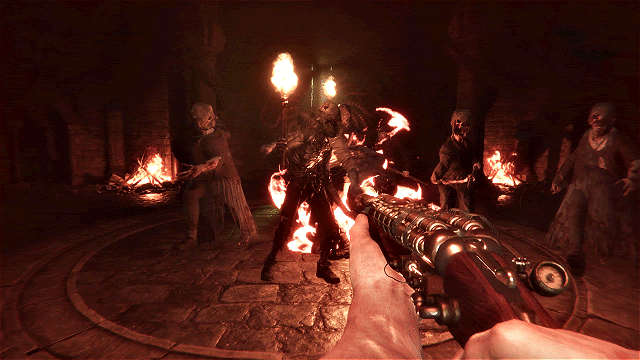 Returning to the infamous Sker Island this time will allow you to join with friends to explore the horrors that await you, as the game will feature up to 4-player co-op gameplay. Changing up the stealth-based gameplay of Maid of Sker with Sker Ritual's fast-paced and tense FPS combat looks just as gorgeous and smooth as the original game's added-on combat mode.
The new title looks to be bringing back all of the unique Quiet Ones enemies from the original Maid of Sker, plus a host of new terrifying foes to mow down.
Console versions for PS5 and Xbox Series X|S are due out sometime after the PC release (just like with Maid of Sker), but no pre-order info or release dates have been announced yet.
You can view the awesome Sker Ritual teaser trailer below and wishlist the game now on Steam, as we wait patiently for its release early next year.