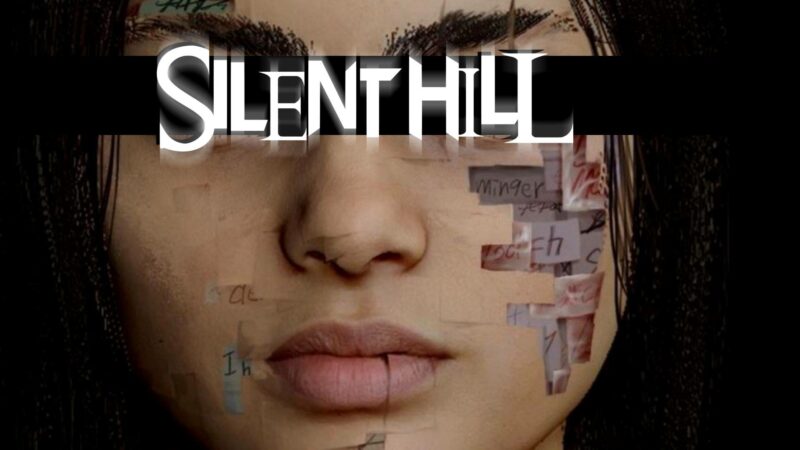 The Game Rating and Administration Committee of Korea have rated the unannounced Silent Hill: The Short Message. No specific platforms were named.

The rating site lists the publisher of the game as UNIANA, which regularly publishes Konami games in Korea. Under the "Console Game Division" of UNIANA's site, it says that their "console game business was established 2002 with the entry of SONY Computer Entertainment Korea (SCEK) into the domestic market for Playstation 2, and has continued to grow. The console game division published a variety of games including Winning Eleven series."
Konami's free-to-play soccer game eFootball 2023, also published by UNIANA, was included in the latest bunch of Korean game ratings.
Rumors have persisted for years that multiple new Silent Hill games were being delivered by various studios, including a remake of Silent Hill 2 by Bloober Team. Even though nothing concrete has been confirmed, hopefully, we can look forward to an official announcement by Konami soon.
Big thanks to Gematsu for first spotting this.