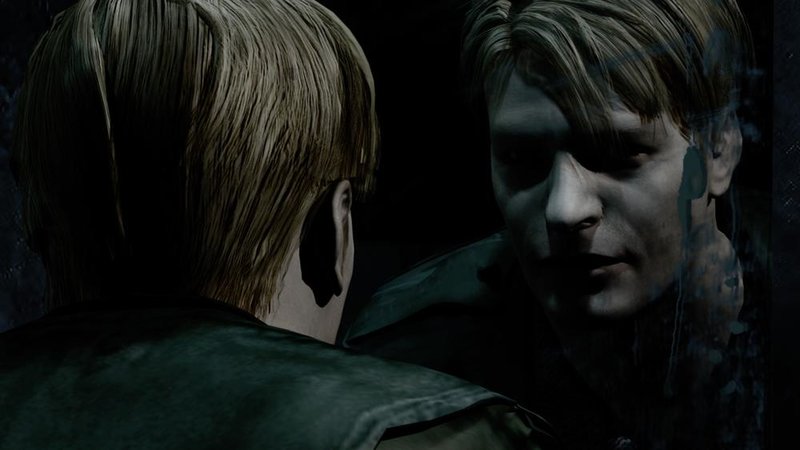 Update: High-res versions of the leaked Silent Hill 2 remake concept pitch images leaked, along with some new images from Silent Hill: Sakura (the post-it-note monster game). You can view a gallery of the new leaked images below.
104048
none
none
true
true
true
Close
Next
Previous
The requested content cannot be loaded. Please try again later.
Original Story: Twitter user Andrew Marmo, AKA @the_marmolade recently posted images on Twitter for what was allegedly part of an internal pitch demo for a Silent Hill 2 remake by Bloober Team before the project was greenlit.
As such, these images are said to be from 2018 and do not represent the final product.
You can view the tweet below.
First leaked image of Silent Hill 2 Remake supposedly developed by Bloober Team: pic.twitter.com/zZWYBqWq6o

— Andrew Marmo (@the_marmolade) September 4, 2022
According to insider Dusk Golem, who has posted about Silent Hill leaks in the past, this was a no-budget proof of concept pitch and isn't actually what the final game looks like.
As is the case with any of these latest leaks, nothing has been confirmed by Konami yet. They haven't exactly been winning fans over lately with access to their back catalog.
We'll keep you posted if and when anything substantial actually materializes about the Silent Hill 2 remake or any of the other SH games that are rumored to be in development.
Until then, we just have to wait like everyone else.