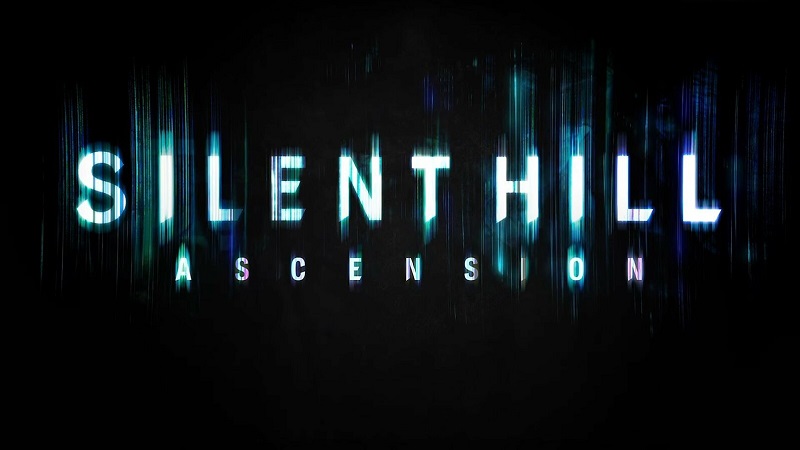 The running waters of Silent Hill announcements have yet to run dry, as there's also Ascension on the way. Much like the remake of Silent Hill 2, plus new games Townfall and Silent Hill f, Ascension was unveiled as part of Konami's Transmission stream, which took place yesterday, but this one is a little different to the others.
The official trailer opens with an online chat between a few people, before it cuts to the dark figured of a demonic being, something that would not go amiss in Dead by Daylight. What makes this game rather unique is that it's described as an "interactive streaming series," in which fans will get to influence how the story plays out. While still existing in the Silent Hill universe, the information suggests it will have a Black Mirror: Bandersnatch vibe to it.
Also, the Dead by Daylight reference is not just a cheeky nod. Ascension is being developed in collaboration with Behaviour Interactive, the team behind the smash hit asymmetrical horror game. As well as that, the studio will be working with director J.J. Abrams, specifically his production company Bad Robot.
It's probably been said a hundred times by now, but there have been so many rumors about possible Silent Hill games in development, so it's nice that fans have finally been vindicated after all this time. There's definitely a lot to look forward to over the coming years, especially with the Bloober Team remake now happening.
You can check out the official trailer for Silent Hill: Ascension below. As always, we'll bring you the good word on any updates for this, and any of the other games, as and when they occur.