Share the love! ZombiU coming to other consoles and PC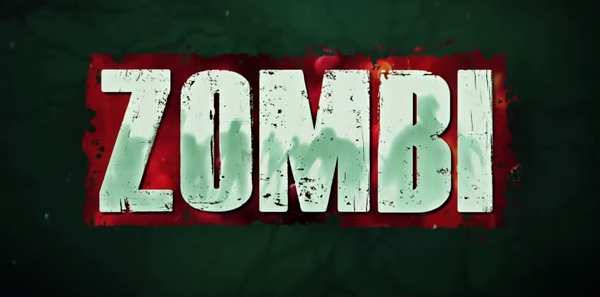 Originally released as a Wii U exclusive, ZombiU is now dropping the "U" in its title and making a move towards other systems. Accompanying this news is a reveal trailer and some disappointed Nintendo fans.
The original game was received reasonably well and stands at a 77/100 on Metacritic. We personally gave it an 8/10 in our review of the game, praising it for the multiplayer mode and roguelike elements, but despite all of that the game reportedly did not sell well and a rumored sequel was never followed up on. Part of this could be due to people seeing it as "just another zombie game," but I also suspect that the notably poor marketing and lack of early adopters for the Wii U contributed to the failure.
While it's a shame to see this once-exclusive IP hop to other systems, it's comforting to think that broadening the amount of potential customers could save this franchise. Maybe we can still get that sequel?