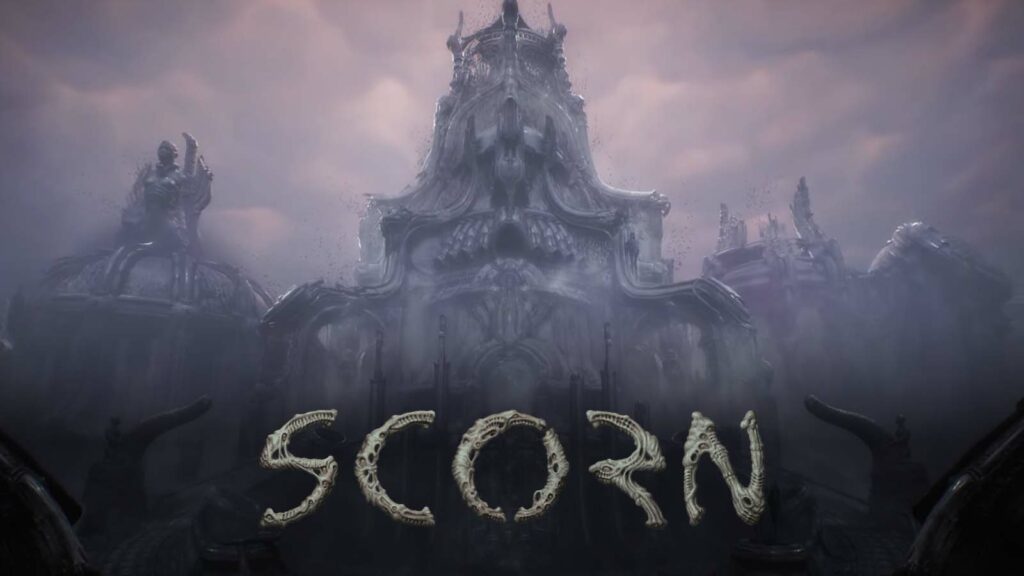 Scorn, the Alien-esque horror shooter by Ebb Software, has blessed us with more incredible-looking gameplay footage that was shown off during this year's Xbox & Bethesda Games Showcase.
After some dreary shots over devastated landscapes that could be straight out of the mind of H.R. Giger, the gameplay kicks off, showing everyday routines like plucking out your own meaty umbilical cord and shooting meaty creatures trying to kill you.
The most important takeaway from this trailer, however, is, that we finally have a release date. Scorn will release on Xbox Series S/X and PC on 21st October 2022, so the waiting is almost over if nothing goes wrong.
It's better if you have a look for yourself, though:
UPDATE:
At the PC Gaming Show later that same evening, even more footage of the game was shown. The video has a voice-over narration explaining some of the ins and outs of Scorn.
Among other things, it was emphasized, that the game does not include any dialogue at all, so everything in the world, from the graphics to the sound, has been crafted to set a certain atmosphere and tell a story via the environment.
Furthermore, it was mentioned that "while there is shooting within the game, Scorn is not a shooter" and that "every encounter must be carefully considered".
You can find the second video about Scorn right here: