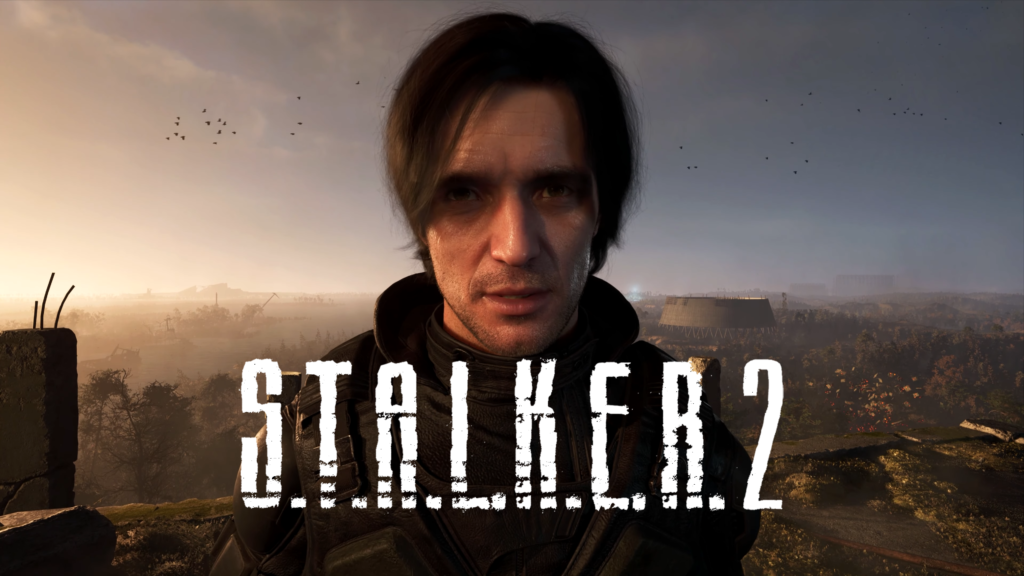 Another delay has befallen the S.T.A.L.K.E.R. 2's community. Rumors have already been making the rounds recently of a delay for S.T.A.L.K.E.R. 2 after YouTuber OLDboi released a video talking about the topic in a video he released a few days ago.
Now, GSC Game World, the company behind the game's development, has put out an official announcement via Emails and Social Media, confirming the new release date of December 8th, 2022.
In it, they also clarify that S.T.A.L.K.E.R. 2 is the biggest project they ever worked on and as such they have decided to take an additional seven months to ensure the quality of their title, emphasizing wanting to "deliver a game that can live up to the expectations."
— S.T.A.L.K.E.R. OFFICIAL (@stalker_thegame) January 12, 2022
Given the problems premature releases of games have caused in the gaming community in past years, most fans will probably agree that this is the right thing to do. Alas, it will mean that we will have to wait just a little longer before we can return to The Zone for our little irradiated roadside picnic.
If all goes well from here on out, S.T.A.L.K.E.R. 2 will be available on Xbox Series as well as PC on December 8th, 2022.