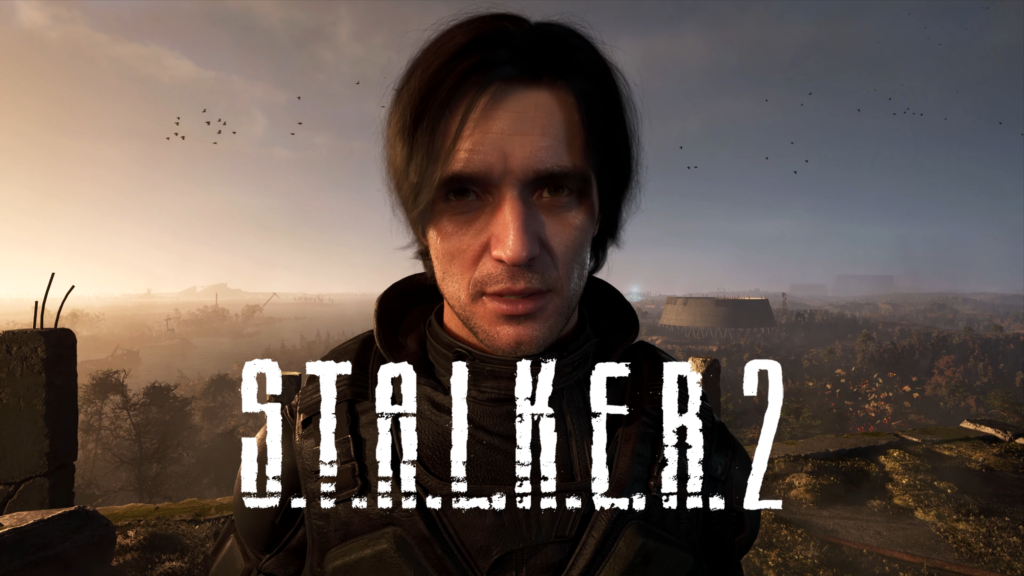 In an entirely unexpected turn of events, people didn't actually like GSC Game World's announcement of selling NFTs for their upcoming game S.T.A.L.K.E.R. 2. Who could have guessed?
In case you missed it, the studio had recently announced they would be auctioning NFTs that would allow people to be photoscanned at their studio to become an NPC in the game.
Now, the studio has put out a statement on the game's Twitter page, saying "We hear you."
— S.T.A.L.K.E.R. OFFICIAL (@stalker_thegame) December 16, 2021
As we already mentioned previously, recent events around NFT-related announcements by the likes of Ubisoft and others were not at all received kindly by the public. It, therefore, seemed like an odd move to announce going down a similar path for S.T.A.L.K.E.R. 2. It seems that someone smelled money and wanted a piece of the NFT pie.
Even though the selling of NFTs for S.T.A.L.K.E.R. 2 probably would not have had any effect on regular players, the backlash GSC Game World received as a reaction to their announcement, was to be expected.
S.T.A.L.K.E.R. 2 is set to release on April 28, 2022, for Windows PC and Xbox Series X/S.