Rumor: Multiple Sources Report New Silent Hill, Castlevania Games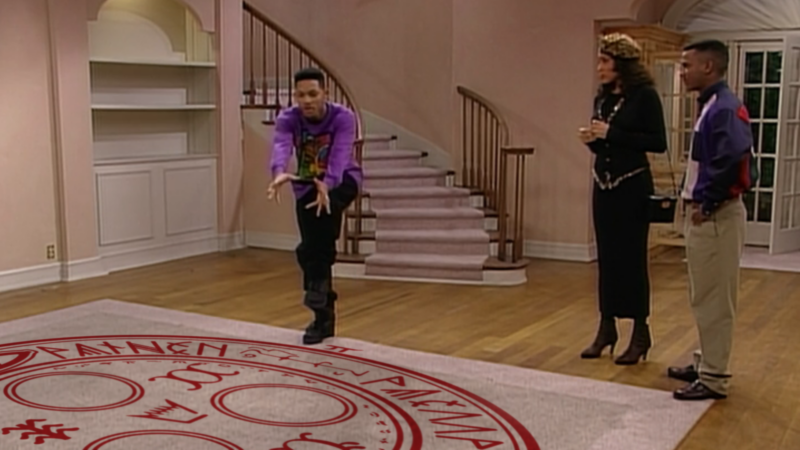 Yesterday, gaming news outlet VGC reported that they spoke with sources (that wished to remain anonymous) that Konami is working to bring back its three biggest franchises, namely Silent Hill, Castlevania, and Metal Gear Solid. From their article:
"Following a restructure to the company's game development divisions earlier this year, Konami is now focused on bringing back its biggest brands to the premium games space, VGC was told. The first of these titles will be a new Castlevania game, which sources described as a "reimagining" of the series currently in development internally at Konami in Japan, with support from local external studios.

[…] Multiple Silent Hill games are currently in development at various external development studios, as per an earlier VGC report from February. One of these projects was outsourced to a prominent Japanese developer earlier this year, we were told. Konami should publicly showcase its plans at major shows next year, disruption from the pandemic permitting."
The mention of multiple Silent Hill titles being in development lines up with several reports throughout this past year that Konami has been working with several developers to release multiple titles in the series. While one is suspected (and more than likely) to be Bloober Team, another studio has been mentioned several times as well, with Sony backing the project. We had reported last year that Kojima Productions was that studio, but had since written it off as the likelihood dwindled — however Gematsu is reporting that they have had this rumor re-confirmed by an anonymous source.
For the moment, the rumor mill is standing where it has always stood with these games, and we wait patiently to see if they pay off or not. You can read over the full chronicles of the Silent Hill revival here in the meantime, and we can only hope that we eventually see these god damn games sometime soon.
[Source]