RTX Showcase for Dying Light 2, Bloodlines 2, Metro, is so Pretty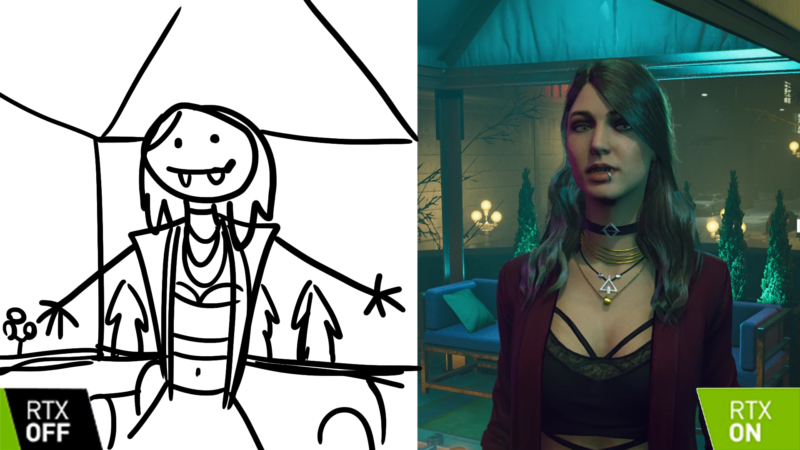 I have no idea what Raytracing is, so of course, I'm the person that's writing about it. According to Wikipedia: In computer graphics, ray tracing is a rendering technique for generating an image by tracing the path of light as pixels in an image plane and simulating the effects of its encounters with virtual objects. The technique is capable of producing a very high degree of visual realism, usually higher than that of typical scanline rendering methods, but at a greater computational cost. So I guess it makes things really pretty. Anyway, RTX (no, not the Rooster Teeth RTX) is coming to a bunch of games on PC, and some very pretty first looks got announced. VTM: Bloodlines 2 is among them, and you know how psyched we are for that!
Dying Light 2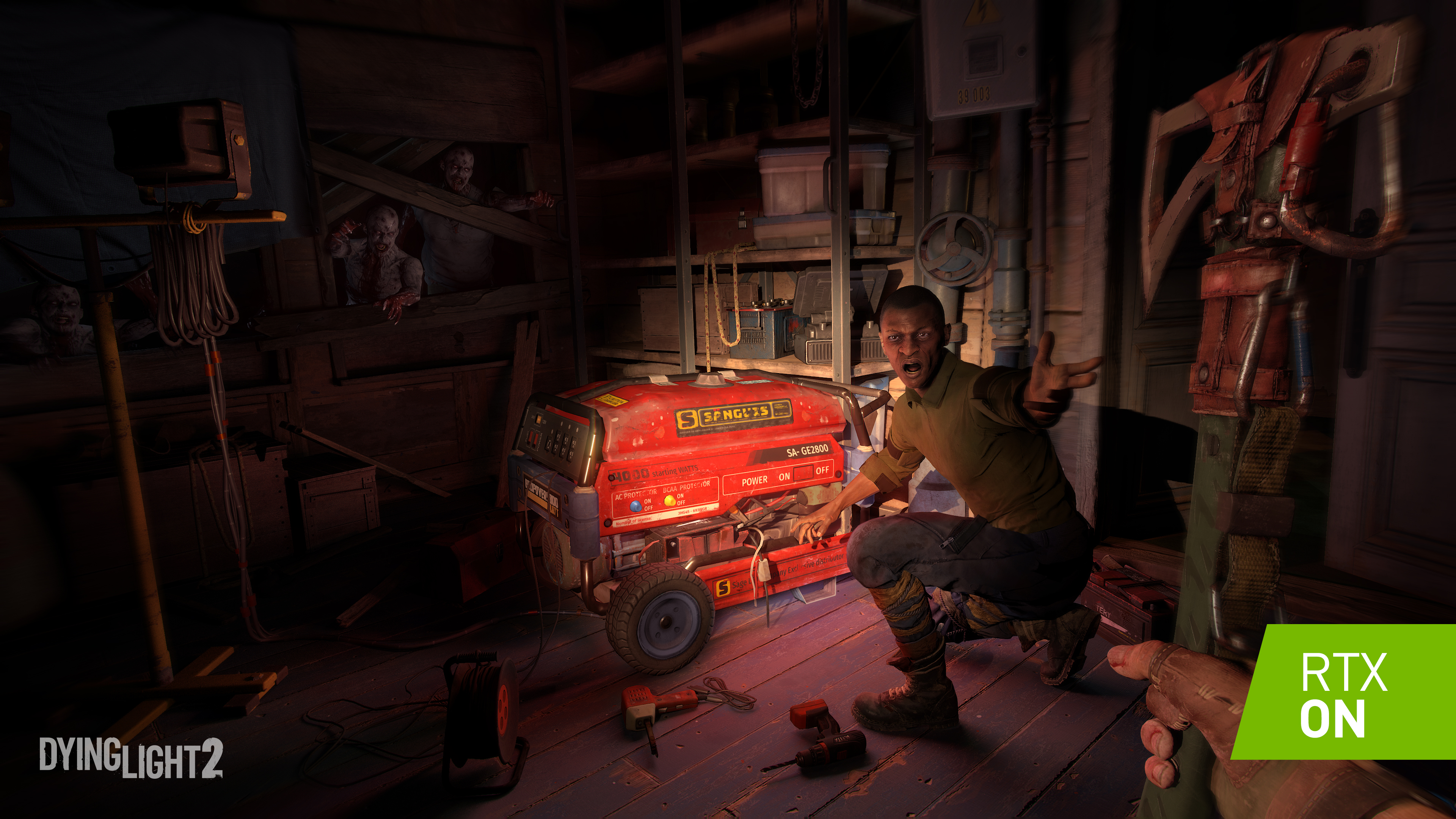 "RTX has allowed us to push the visual boundaries of Dying Light 2. Being an open world game set in a world of the infected it's important for us to really create as realistic an experience as possible," said Pawel Rohleder, Techland's CTO. "We're excited to push the limits of graphic fidelity and see where the full implementation of RTX takes us."
VTM: Bloodlines 2
2004's Vampire: The Masquerade – Bloodlines is a classic RPG, famed for its excellent writing and branching gameplay. In March, Paradox Interactive announced Vampire: The Masquerade – Bloodlines 2, the highly anticipated sequel, which promises to build upon everything fans of the original know and love. In the same breath, Paradox also announced a partnership with NVIDIA to bring realistic real-time ray-traced effects to the game, enhancing image quality and immersion.
Metro: Last Light
4A Games' Metro 2033 and Metro: Last Light were among the best-looking single-player action games of their day, wowing players with stunning post-apocalyptic scenes that pushed technology and graphics cards to their limit. In 2019, 4A Games and Deep Silver will launch Metro Exodus, the latest game in the franchise, and we're proud to announce that the long-awaited threequel will be enhanced with NVIDIA RTX Ray Tracing on GeForce RTX graphics cards.

Specifically, Metro Exodus will feature Ray Traced Global Illumination, for vastly-improved natural lighting, and Ray Traced Ambient Occlusion, for the addition of pixel-perfect contact shadows where objects occlude light. The result is a richer, more immersive, more realistic world, with graphical fidelity that was previously beyond our reach.
They've also got videos and screenshots from Call of Duty: Modern Warfare 4 (because it's the god damned fourth one), Minecraft, Watch Dogs: Legion, and more at the Nvidia news site. Pretty exciting stuff, if you can afford it.