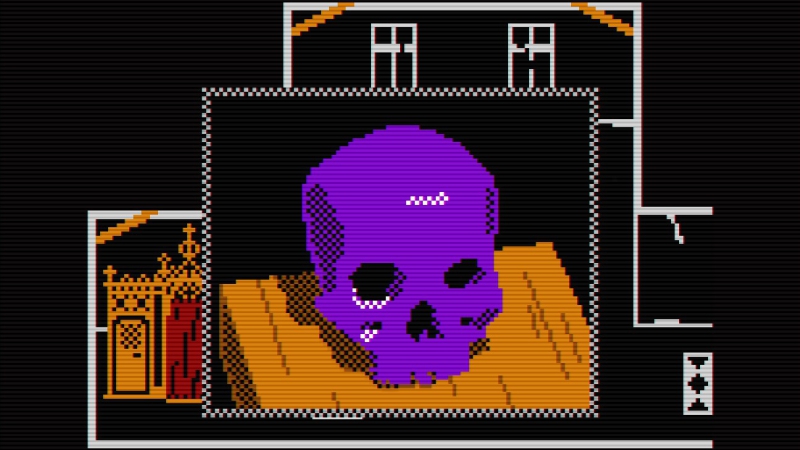 Inspired by the simple aesthetic of MS-DOS era PC gaming, Airdorf Games' original FAITH was a clever little horror title that turned a few heads with its art style and presentation when it released in 2017. Telling the simple supernatural tale of a priest facing hellish monsters, it was a simple but effective horror romp that I enjoyed despite some awkward design.
Thankfully, it appears as though the developer has taken constructive criticism to heart, and is looking to deliver a more streamlined experience with FAITH: Chapter II.
From the game's press kit:
FAITH: Chapter II continues after the events of the first game. Based on player feedback, the design and mechanics of FAITH: Chapter II have been streamlined. If you're craving a unique, dread-inducing horror experience that doesn't rely on cheap jump scares, then this is the game for you!
While FAITH: Chapter II is expected to release this February, the game already has a demo you can check out on the game's itch.io page. The full release will have multiple endings, simple controls, and promises to not overdo it on the jump scares, so mark your calendars.
You can check out FAITH: Chapter II's trailer down below, and head to the game's itch.io page right here.