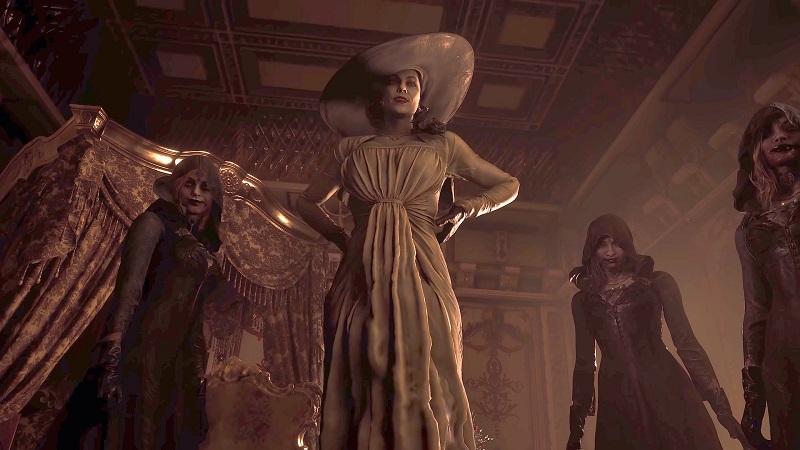 The Resident Evil series has been going from strength to strength since the seventh installment a few years back. Now with Resident Evil Village, the popularity of one of the world's most influential horror franchises has been cemented. We reported last July that Resident Evil 8 had sold 4.5 million copies, and now it's just become the fast-selling title in the whole series.
In a recent fiscal report, Capcom said that the latest installment, which was released last May, has now managed to ship 6.1 million units. It's still got a long way to go to catch up to RE7 and the 2019 RE2 remake, which sold 10.6 million and 9.3 million, respectively, but at the rate Village is selling, it's almost certainly going to give these two a run for their money.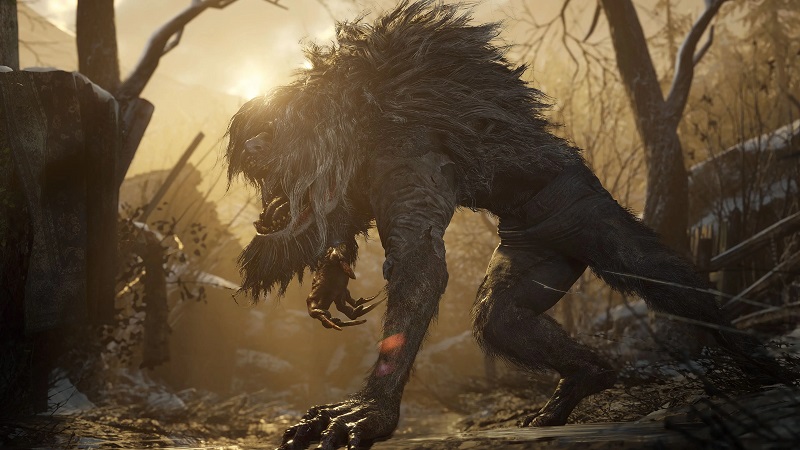 It's clearly been a profitable year for Capcom, with the RPG spinoff Monster Hunter Stories 2: Wings of Ruin selling around 1.5 million units, as well. All of this has led to a 16.2% increase in net sales since the previous fiscal year, much of which is owed to the success of Village.
As a Resident Evil installment, it had quite a lot to live up to since 2017's RE7, which saw the series ditch the B-movie action of entries five and six (and to some extent, the fourth game as well) and return to its horror roots. Of course, it could be argued that a lot of the latest game's popularity stems from Lady Dimitrescu, whose face (and body) was heavily utilized during the marketing campaigns in the months leading up to launch day.
Generally, though, Resident Evil Village is proof that there's still a lot of life left in the series. There's also some DLC that's said to be coming out at some point, so we'll keep you posted on that front once we hear of any updates.
[Source]