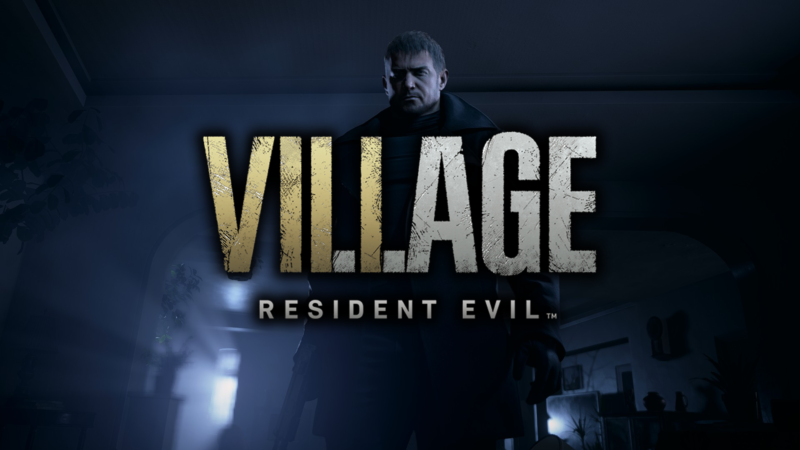 Today's host of E3 conferences more or less wrapped up with the big C, as Capcom took the stage with their first-ever E3 show of their own. While the majority of the stream was dedicated to Monster Hunter, Ace Attorney and E-Sports, they lead with an update for Resident Evil Village, and its bundled-in multiplayer game Resident Evil: RE:Verse. Check it out:
First and foremost, we got Resident Evil Village's launch trailer again (which I'd joked about on Twitter and turned out to be a profit), then jumped to a special message from series producer Tsuyoshi Kanda, where he thanked players for their support of Resident Evil Village and announced that RE:Verse will be launching next month! No specific date was given, which feels like they're cutting it a bit close (based on past vague month-based dates), but at least we have a ballpark. Following that up, was the announcement that Resident Evil Village itself will be getting DLC 'by popular demand'. This took me by surprise, as it's the first time in quite a while that a RE game has announced DLC after launch, but the wording makes it sound like they've only just started on it.
For the moment, there's no other information, and it's possible it could be quite some time before we get to see it. We'll be waiting with bated breath, of course — RE7's DLC was one of my favorite aspects of that game. In the meantime, we have the Dead by Daylight DLC dropping tomorrow, and RE:Verse next month, of course!