Resident Evil Reboot Film In Production, First Details Surface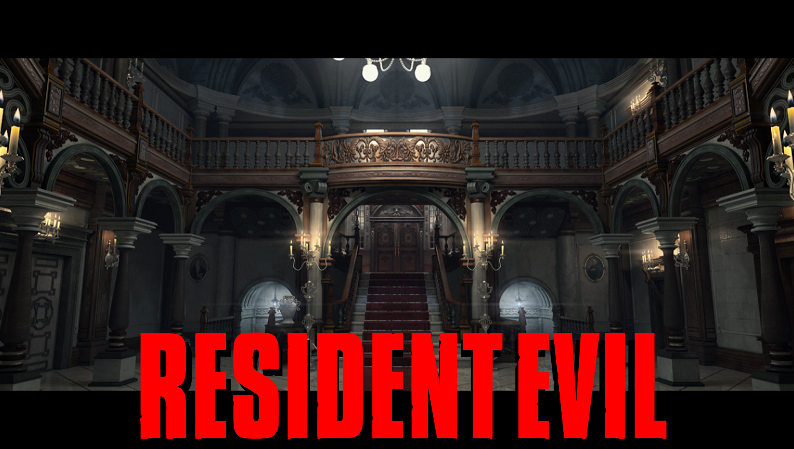 It's about time the original Resident Evil film series was buried and hopefully never returned to in the form it took over the years. After months of speculation based on a leaked casting list (which turned out to be semi-true), we now finally have some realistic hope in that regard since Constantin Film has now started production on a reboot film to start everything over.
Things are sounding pretty good so far, as long as they can stick with some of the details they're sharing right now, including a proposed focus on sticking with the story and tone of the first two Resident Evil games, which is something the previous films have never captured in any real capacity.
The story of the new film is set to be what they're calling an "origin story" which follows the events of Resident Evil 1 and 2 set in 1998, during "a fateful night in Raccoon City," as confirmed by the writer-director, Johannes Roberts. Roberts has previously directed that one shark movie (47 Meters Down) as well as its sequel, the sequel to "The Strangers," and several other lower-budget horror films over the last 20 years, but not particularly anything that would tell you he's the right man to helm a faithful Resident Evil adaptation.
The cast list shows that most of the main characters from both RE1 and 2 will be there, including Jill, Chris, Wesker, Claire, Leon, and William Birkin. The director said the following in regards to his aim with the film:
"With this movie, I really wanted to go back to the original first two games and re-create the terrifying visceral experience I had when I first played them whilst at the same time telling a grounded human story about a small dying American town that feels both relatable and relevant to today's audiences"
This statement has some promise to it, but also some typical Hollywood BS talk about being "relatable and relevant," so we'll have to see how this turns out as more details emerge. That is if this project ever truly does see the light of day. It's hard to know the future of any film project right now, given the current global pandemic situation, where film and TV projects are getting delayed and canceled almost every day, but we can still have hope that the early Resident Evil games will finally get their proper adaptation into the film universe.
There's no returning actors or people involved with the original film series (thankfully) and most of the actors are fairly unknown or just known for minor roles in recent films and TV, but this may end up for the best, in the end.
Everything is still in the earliest stages of production as far as anyone can tell, with no filming date or further details set, so we'll have to wait for more official word about this production as time goes on. However, if they're taking this in the direction they say they are, this could be the best representation of the Resident Evil games we've ever seen on film. This is, of course, the third cinematic Resident Evil tie-in at the moment, so hopefully one of the three (the other two being the abysmal sounding Netflix live-action series and the in-canon Netflix animated series) will turn out alright. …Right?
Stay tuned for more updates as they come to light and share your thoughts in the comments!