Resident Evil Origins Collection, Resident Evil 4 Headed to Nintendo Switch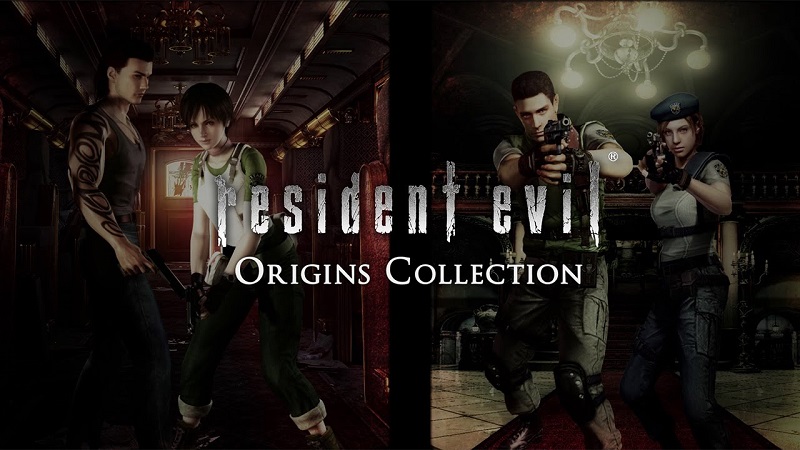 The Nintendo Switch is about to get some much-loved classics from the Resident Evil series. Nintendo Switch ports for Resident Evil HD, Resident Evil Zero HD, and Resident Evil 4 have been announced by Capcom today on Twitter.
Capcom is bringing multiple fan favorites to Nintendo Switch! Resident Evil, Resident Evil 0, and Resident Evil 4 will each be launching on Nintendo Switch in 2019! We'll have more info soon!

— Capcom USA (@CapcomUSA_) October 26, 2018
It's unclear if the two classically-styled survival horror games (REmaster and Zero) will release together as the Resident Evil Origins Collection as they did on PlayStation 4 and Xbox One. We also don't know if all three will be sold digitally only or also at retail. This announcement was relatively low-key, so I'm inclined to think the former.
Either way, having these games on the Switch will be enjoyable, even though many of us have played them many times over. All three will release sometime next year.