Resident Evil Origins Collection announced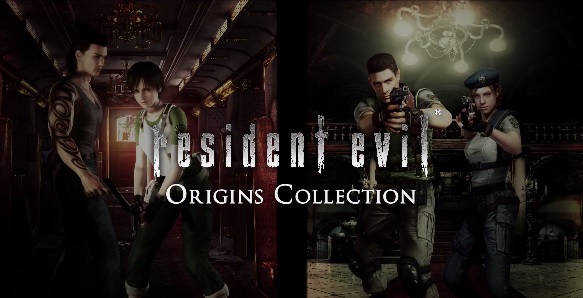 The physical release of Resident Evil HD Remaster wasn't something that was made officially available in every region. I had to import the Asian version for PlayStation 3. But now, that's all set to change. Capcom is putting together Resident Evil HD Remaster and the upcoming 0 HD Remaster on one disc with the release of Resident Evil Origins Collection.
This compilation will be released on January 19, 2016 for PlayStation 4 and Xbox One. It will cost $39.99. So, then, with a January release for this disc, does that mean we now have our release date for 0 HD Remaster on PlayStation 3, PlayStation 4, Xbox 360, Xbox One, and PC? Sure looks like it! Though all Capcom has said on that is that it's still early 2016. But it would be strange if the digital release of the game, priced at $19.99, didn't come out to coincide with this collection. Or maybe that could be the incentive for Origins Collection: purchase this physical release and get early access to 0 HD Remaster.
Check out the trailer below!