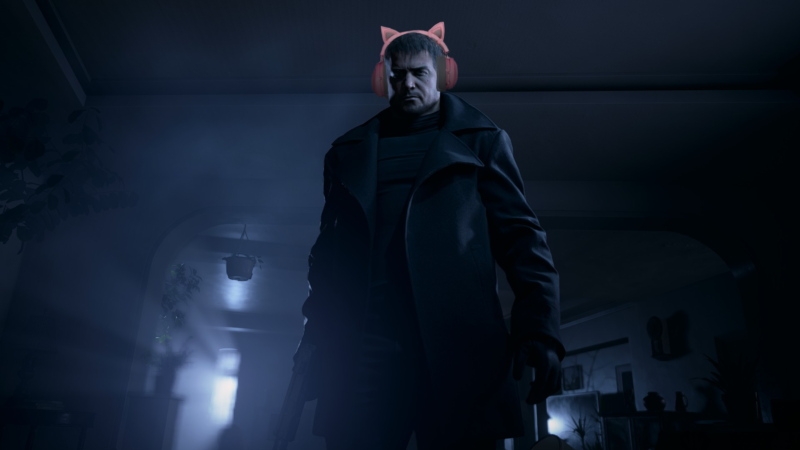 After a strange series of disappointments following Resident Evil 8: Village's post-reveal marketing (culminating in a vague promise of 'Winter' for the next update), it's been kinda hard to feel the hype for the new title. I'm still extremely excited, but also deeply concerned as to the development of the upcoming game. As stated in previous articles, it's obvious that COVID has impacted production, which is entirely understandable — it's just that the marketing thus far has been underwhelming and above all strange in terms of decision-making. As it looks like we're going to be waiting quite a while to see more, I'd more or less decided to put the game out of my mind for the moment. However, it looks like there's a chance we might be seeing more sooner than expected.
RazerCon, a celebration of all things great about PC gaming, is planned to commence in just a little under two weeks on October 10th. The event plans to showcase all the latest in upcoming tech from the company, looks at upcoming games, and a surprising number of live musical performances. Sandwiched between things like a tech showcase for Crysis Remastered (…didn't that release like two weeks ago?) and an 'Exclusive content premiere' for Mech Warrior 5, Resident Evil 8: Village was spotted as having a 'Game Showcase' presentation of some kind.
At the moment, there's literally no other information — no way of knowing how long said showcase will be or what the content is, other than the assumption that what will be shown off will be running on PC rather than console. Considering that Capcom has already promised a 'Winter' update as being where we'll see the game next, and that this was buried at the bottom of the page, I wouldn't put any hopes on there being much to this. I'm hoping for the best, but the most likely scenario is that this will be the second trailer from earlier this month again. We'll find out soon enough, though. There is no set time for when we'll be seeing Resident Evil 8 during the stream, but the "games studios showcase" is listed as 3:30pm to 10:30pm, meaning it'll probably happen at some seemingly random point during the show.
Resident Evil 8: Village will be releasing on Xbox Series X/S, PlayStation 5, PC (and potentially PlayStation 4 and Xbox One) TBA 2021 (tentative).