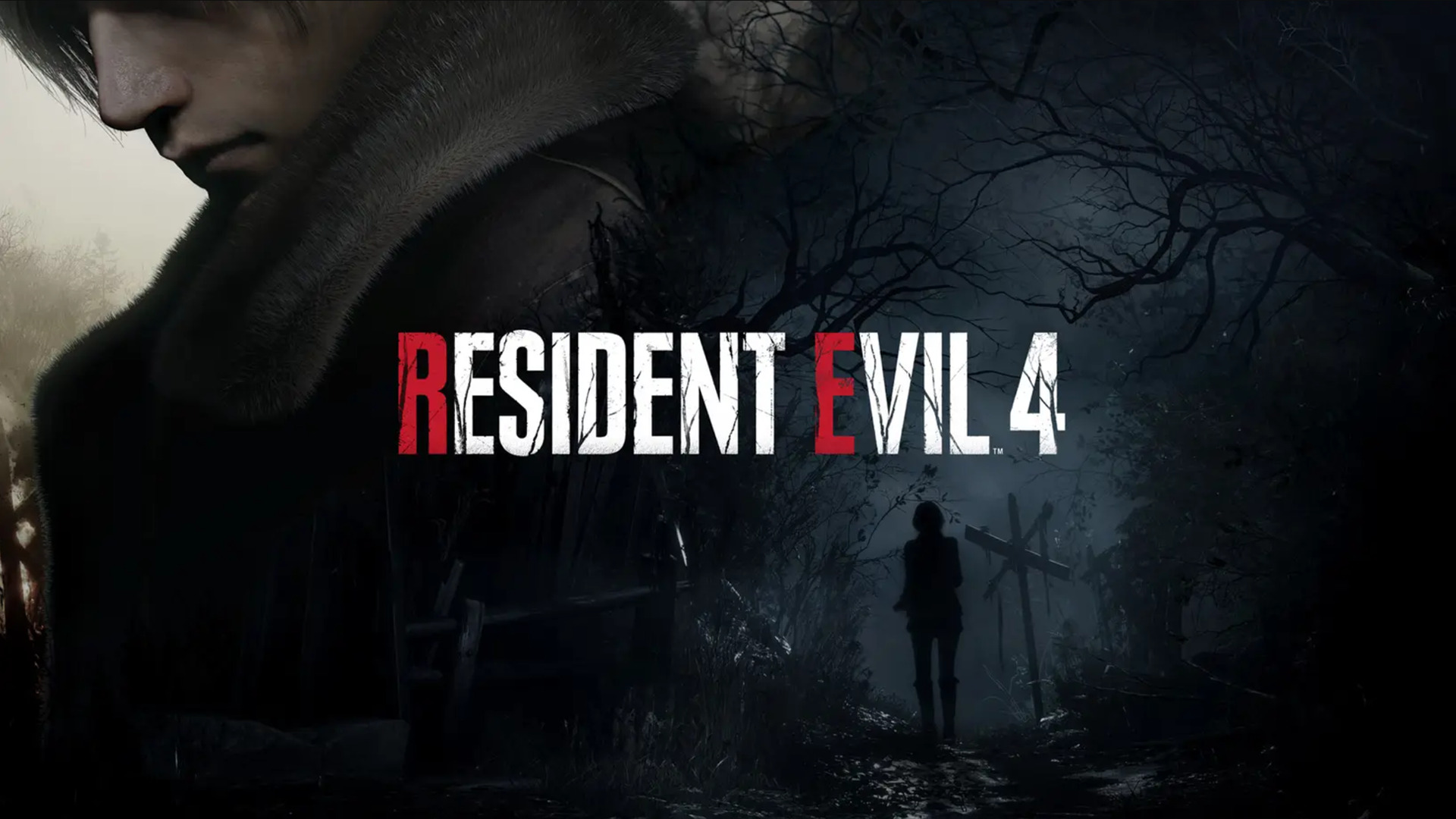 At long last, all of our Resident Evil dreams have finally come true thanks to a deluge of new information straight outta today's PlayStation State of Play stream as part of Summer Games Fest. First and foremost, of course, is the long-rumored Resident Evil 4 Remake, revealed right at the head of the show. Releasing across Xbox, PS5, and PC March 24th, 2023, check out the first trailer:
From Capcom's press release:
Resident Evil 4 is a remake of the 2005 game Resident Evil 4. When it first came out, Resident Evil 4 revolutionized the Resident Evil franchise with its new game-style that combined action, shooting, and resource management elements, subsequently setting the standard for future Resident Evil titles.

This time, the game is being developed to achieve state-of-the-art quality for a survival horror suitable for 2023, while preserving the essence of the original game. We aim to make the game feel familiar to fans of the series, while also providing a fresh feeling to it. This is being done by reimagining the storyline of the game while keeping the essence of its direction, modernizing the graphics and updating the controls to a modern standard.

The story thus far

Six years have passed since the biological disaster in Racoon City.

Leon S. Kennedy, one of the survivors of the incident, has been recruited as an agent reporting directly to the president.

With the experience of multiple missions on his back, Leon is sent to rescue the kidnapped daughter of the president of the United States.

He tracks her to a secluded European village, where there is something terribly wrong with the villagers.

And the curtain rises on this story of grueling survival horror and rescue.

Resident Evil 4 is the latest survival horror game where life and death intersect with terror and catharsis. Scheduled to release on March 24, 2023.
With our first glimpses at the revamped Leon, Ashley, Lord Saddler, Ada, and Luis, I'm losing my mind over how much there is to see in this first peak. Right off the bat, it's easy to see how much farther RE Engine has pushed our familiar Pueblo beyond its 2005 GameCube roots, and the new lighting highlights a much darker, scarier RE4 than we've ever gotten before. It also appears that Nick Apostalidas is returning to voice Leon (previously voicing him in REmake 2 and Infinite Darkness), along with model Eduard Badaluta as Leon's face — offering up some nice consistency between 2019's remake and this new version of Resident Evil 4. In fact, this will be the first time an actor has voiced Leon in sequential order, starting with Resident Evil 2 and moving into Resident Evil 4 (Paul Mercier did it backward, starting with RE4 and then retroactively voicing him in a retelling of RE2 in The Darkside Chronicles).
The trailer also concludes with a tease for a VR mode being added after release…
Next up in a HUGE surprise, Resident Evil Village is getting an all-new VR mode exclusive to PSVR2. Following suit with RE4VR, including dual-wielding with the two controllers (as opposed to RE7's DS4 control scheme). Check out the trailer:
Again, all of this will be released over the course of the next year, with RE4 Remake releasing March 24th on current-gen consoles, and RE Village VR presumably lining up with PSVR2's release date. We'll keep you updated as more information becomes available!