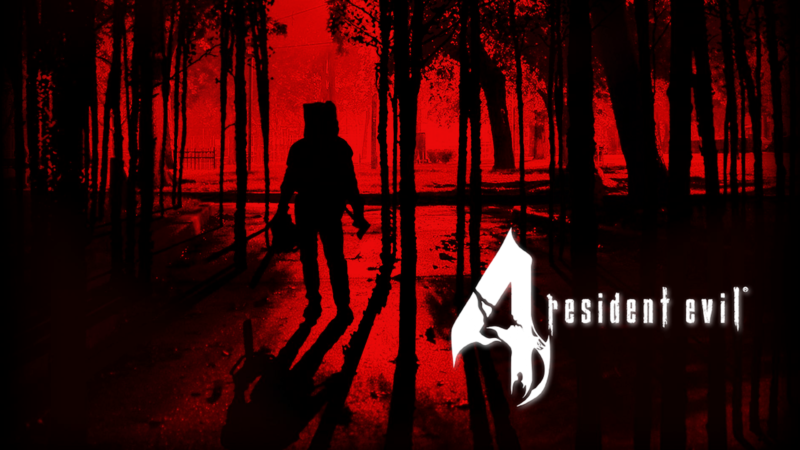 Weren't we just talking about this? After the massive success of Resident Evil 2 Remake, it should come as no surprise that Capcom is looking to continue that hype train for as long as possible. While RE3 Remake has been somewhat divisive, most agree that it's still well made — and that's enough for Capcom to move forward to their next remake project. VGC reports that the next project is… Resident Evil 4 Remake. Sorry, Code: Veronica hopefuls, it appears we really are skipping it. M-Two, who were recently reported to have begun work on a "larger remake project", are sited as being the developers behind Resident Evil 4 Remake in VGC's article. This news follows closely on the heels of a major leak regarding Resident Evil 8, which is reported to be releasing some time Q1 of 2021. Resident Evil 4 Remake will apparently follow Capcom's mission plan of keeping RE annualized, arriving immediately after in 2022.
None of this is really a surprise, given that RE4 is one of Capcom's best selling games of all time (released across almost every console produced since its 2005 release), and is widely regarded as one of the best games of all time. 2022 will also be marking RE4's 17th anniversary, so to be fair the game isn't exactly new anymore — despite how fresh the game's constant re-releases have made it feel. I'll be the first to admit that the prospect of a Resident Evil 4 Remake is somewhat daunting, the original is one of my favorite games ever (I've easily sunk 200+ hours into it across every home console release). The specifics of what makes RE4 what it is seem as if they'd be difficult to accurately revisit, as it balances itself on the razor's edge between action, horror, and a weird sort of campy self-awareness.
VGC went on to report that M-Two actually reached out to series creator and original RE4 director Shinji Mikami to see if he'd be interested in heading up the project, but he declined (understandable, he's most likely still hard at work on Ghost Wire: Tokyo with Tango Gameworks). However, Mikami apparently gave the game his blessing, and offered "informal advice on its direction". Despite all my reservations, it's still an incredibly exciting prospect to envision the world of RE4 recreated in RE Engine, which would presumably be easier to accomplish being made side-by-side with RE8, a game that is also centering on a village setting. Fingers crossed Nick Apostolides, RE2 Remake's Leon, is able to reprise his role — it'd be interesting to hear his take on an older, wiser version of the character.
We probably won't hear anything more until long after Resident Evil 8 releases, so it isn't anything to get too hyped about just yet. RE3 Remake is still hot off the presses, and we have upcoming DLC for Resistance on the way (only five more days until Jill makes her way in!) so we've got plenty of RE to tide us over until either RE8 or Resident Evil 4 Remake sees the light of day.
[Source]