Resident Evil 3 Remake Physical Release May be Delayed in Europe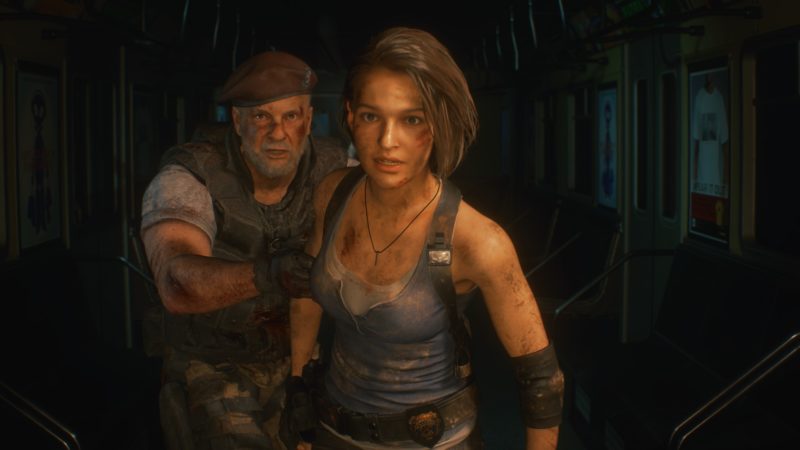 With the release of Resident Evil 3 Remake seeming to come smack in the middle of what, for many of us, is a quarantine lockdown, this should come as no surprise. Due to the widespread Covid-19 pandemic, Capcom UK has notified fans that the upcoming game may experience delays at some of their local retailers. From their twitter:
Please take a moment to read this message. pic.twitter.com/0OBBAbzAej

— Capcom UK (@Capcom_UK) March 26, 2020
For the moment, this news only applies to retailers in Europe and doesn't affect digital sales of Resident Evil 3 Remake. It sucks, obviously, but it's important to stay safe in this time of crisis. In the meantime, Capcom has revealed the times that the Resident Evil: Resistance beta will go live, starting 7am UTC March 27th (tomorrow) and going through until 7am, April 3rd for Xbox One and PlayStation 4. If you're looking to play on Steam, the times will be slightly different, starting at 5pm UTC on the 27th and going until 7am April 3rd. That gives us a week between tomorrow and release to enjoy before the full experience releases. Note: You don't have to pre-purchase the game or anything like that, and the beta is a separate download from the Resident Evil 3 Remake 'Raccoon City' Demo. Search for Resident Evil: Resistance on your platform of choice, and you can download the beta right now, although it won't do anything but display a menu until the times listed above.
We'll be playing across all three platforms, so be sure to look out for us!