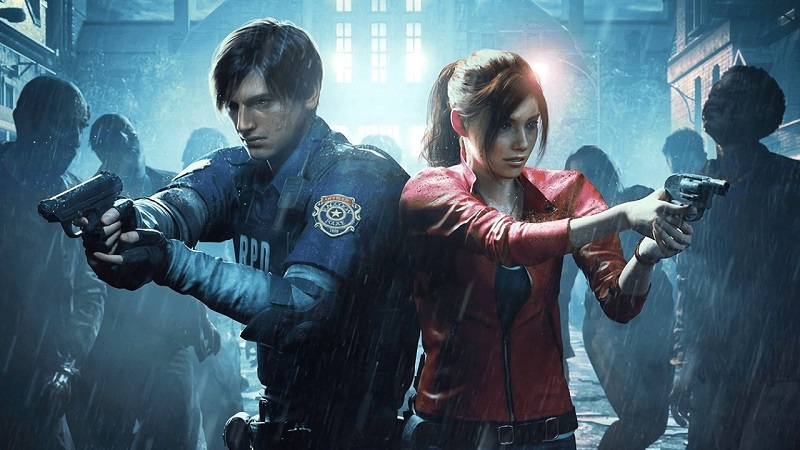 It wasn't that long ago that Resident Evil Village hit 4.5 million sales. That number has absolutely gone up since then, but it seems to pale in comparison to the remake of Resident Evil 2. Of course, it helps that the latter came out a good two years before the former, but it's recently been estimated that RE2 has now shipped more than 10 million copies since releasing in 2019.
That's according to the Capcom website, at least. This seems to cover all platforms, but either way, it's pretty impressive that the remake has now made it into double figures. Many probably won't be too surprised by this. As remakes go, it's certainly one of the better ones. RE3 came after it, and while it was fairly well-received, it didn't hit the praise that its predecessor did.
Then there's Resident Evil 4 Remake, which is due out next year. Given that it's considered one of the best games in the whole series, though it also contributed to a shift towards more action and less horror, a lot of people are no doubt excited about it. The trailer alone does look pretty sweet.
Still, good on Resident Evil 2 for reaching 10 million in sales. Whether the next installment will reach these figures remains to be seen.