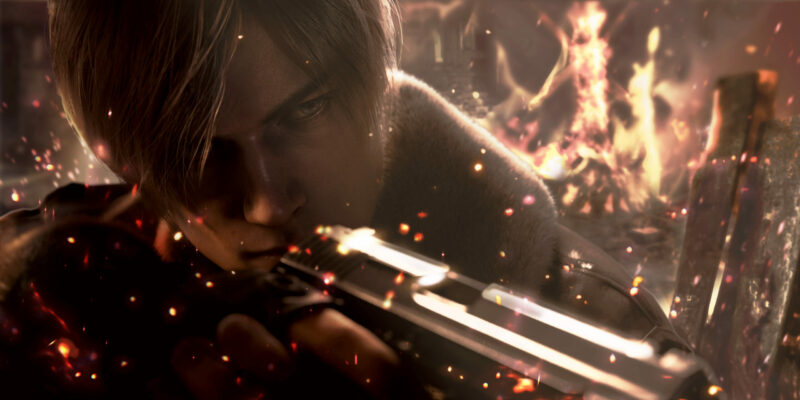 While the game is still just under a year away, today's Capcom Showcase live stream gave us another taste of Resident Evil 4 Remake! While there isn't a whole lot to see, we did get our first glimpse at gameplay, along with some new key art and information on the story. Check it out:
From the press release:
Fans with the newly announced Resident Evil 4 on their bingo cards are also in luck, as Director Yasuhiro Ampo and Producer Yoshiaki Hirabayashi discussed the modern reimagining of the 2005 classic. The development team aims to dial up the original release's key feelings of loneliness and the fear of enemies blinded by zealotry; when the action-packed survival horror title reawakens March 24, 2023.
We'll have a full breakdown of the new footage as soon as possible, but you can read the original reveal here and watch our announcement trailer breakdown here!