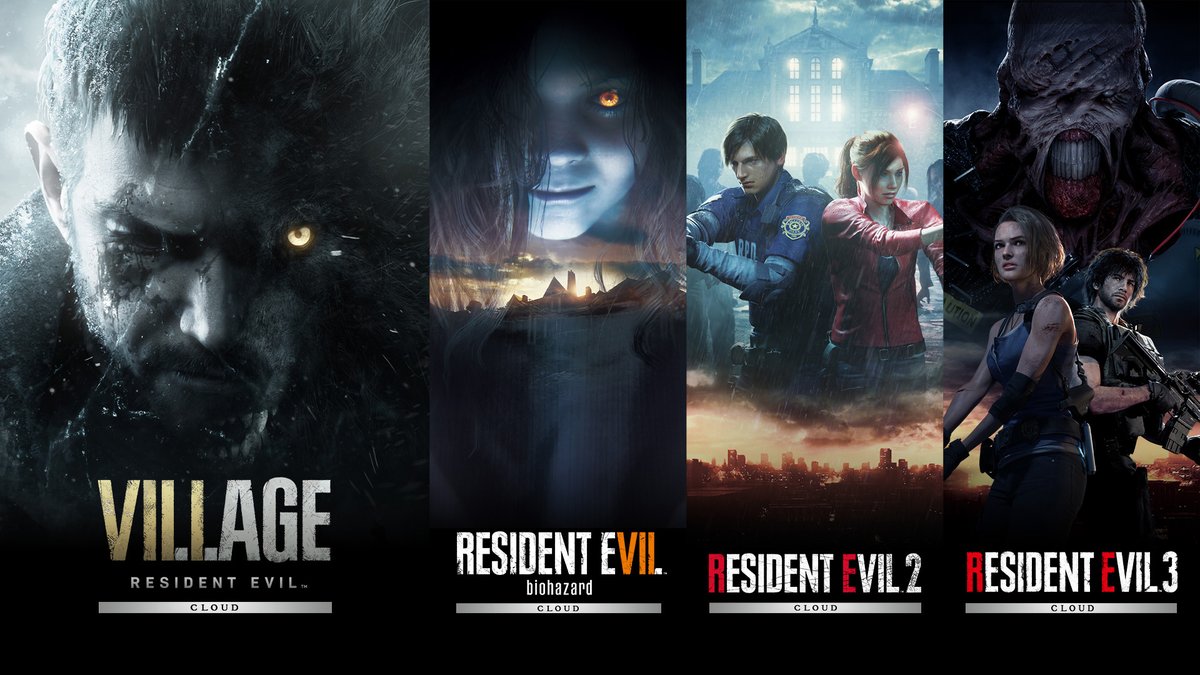 Capcom has confirmed today that the remakes of Resident Evil 2 and 3, as well as Resident Evil 7 and 8, are coming to the Nintendo Switch later this year. This news comes after years of the games not being available on the Switch due to performance restrictions.
Resident Evil 7 was originally released as a cloud streaming game on the Switch back in 2018, but it was Japan-only. It was well documented that this version didn't run well and was not a very reliable way to play the game. Not surprisingly, this version of the game never ended up getting a Western release, until now.
We originally reported back in 2020 that the RE3 Remake was headed to the Switch via the cloud at some point, but that news just sat dormant until now, when it was officially confirmed by Capcom.
Capcom hasn't said how they're going to release the games and the only date that's been confirmed so far is that Resident Evil Village will release on October 28th with the other three games to follow, "later this year." There's already a trial of Village up on the Nintendo eShop that lets you play for a few minutes before taking you to a "secret" eShop page that allows you to pre-order the full game. It will cost a whopping $40 USD to play the cloud version.
Who else feels weird about paying $40 to access a streaming version of a game, especially when the length of time you have access to the game might be limited? As we had reported before, the Japan-only cloud version of Resident Evil 7 gave you access to play the game for 6 months after you "purchased" it, then you would lose the license.
If it's anything like previous Switch streaming releases, there are a few other caveats to this type of service, which include having to wait in line to play games if too many users are playing at the same time, a strong internet connection is required to play (plus a separate ethernet adapter for a stable connection), the loss of game progress if there's any server issues or disconnections, as well as potential laggy controls.
While it's nice the game will be available to more people who didn't have access to it before, it almost feels like a slap in the face that these users will have to jump through so many hoops just to get to play an inferior version of the game.
We'll have to wait for more details of how this will pan out once the service is live since the demo that's currently available is just a tiny slice and not representative of the final product.
You can head over to the eShop and check out the demo now.
Let us know how you feel about these releases in the comments.