Remothered Physical Release is HALLOWEEN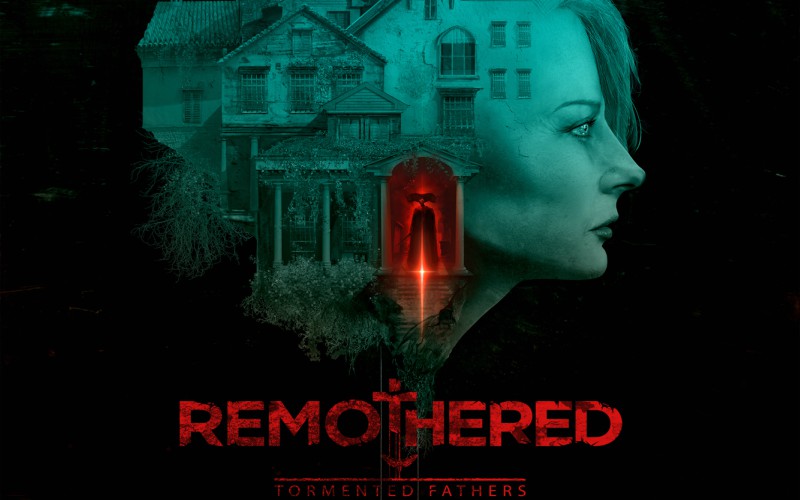 Few indie horror games are able to achieve what Remotherd: Tormented Fathers did. Not to say other indie horror games are bad at all, just that few reach the level of critical darling this title has. Winning a ton of awards (including both our and the community's, Game of the Year last year) and tons of praise, Remothered is a great, classic feeling experience that's occupied a digital-only landscape so far. Well, no more! Remothered will be released across all consoles as a physical edition for the first time this Halloween! From the press release:
Darril Arts and Stormind Games have partnered up with SOEDESCO to release the retail version of Remastered: Tormented Fathers. The survival horror game makes its way to physical stores on Nintendo Switch ™, PlayStation®4 and Xbox One on October 31, 2019. As the game makes its debut on the Nintendo Switch in July, players will soon be able to get their hands on the physical edition as well.
It's awesome to see so many indies getting the chance to have physical releases these days. Not all of them, sadly, but way more than was ever possible in the past. Bloodstained, Lone Survivor, Inside, all awesome stuff to be able to put on our shelves. Remothered is also planned for a sequel next year as well (Remothered: Going Porcelain… yeesh) so now's a great time to hop on the hype train! …Maybe I'll finally get a chance to actually finish it as well since I got side-tracked with the PC version last year. Check out the physical edition trailer below: