RE2 Let's Play to feature Original Director Commentary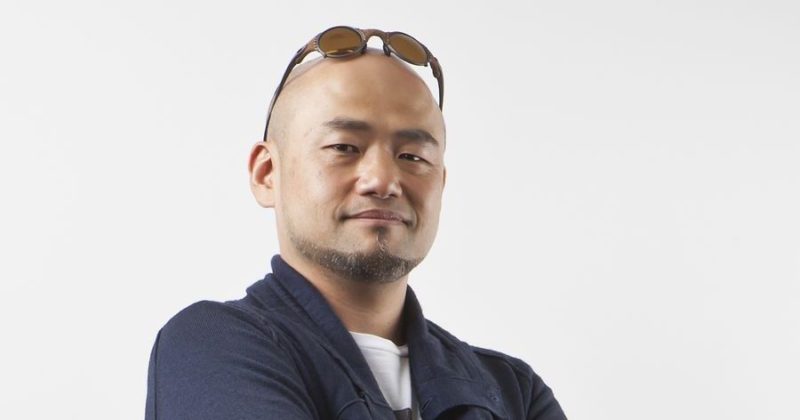 Well, this is pretty damn cool. The famously angry (on Twitter at least) director of the original Resident Evil 2 will be providing commentary during a Let's Play of his classic game in a little under a month! Hosted by @CarcinogenSDA and joined by @cvxfreak, the stream will be on October 18th, and play through the original RE2 canon (RE2 REmake doesn't necessarily overwrite that canon, as everything still ends up working out more or less the same) "Claire A/Leon B" path. Pretty damn cool, if I do say so myself. Kamiya tends to be a bit cagey about talking about games he's worked on (he's famously kinda pissy about being asked questions on Twitter, although not exactly without good reason), so it'll be neat to hear his thoughts live. 
Awright, the p00s is OUT OF THE BAG! Friday, October 18th at 10PM EST/7PM PST, me and @cvxfreak will be playing through Resident Evil 2 (Claire A and Leon B) with none other than Director and Pretty-Cool-Guy, @PG_kamiya!

Live from Osaka, on https://t.co/ZYDoC6xVTF! See you then! pic.twitter.com/MWk7ikqJOe

— bc| Carci (@CarcinogenSDA) September 24, 2019
He'll be talking to the other hosts from Osaka, Japan, and this is probably one of the best opportunities to really hear him go deep-diving on the game. He recently talked to the team behind the new RE2 and gave his thoughts both on having worked on the original and having played the remake, which was pretty neat. Even though his Twitter persona is over the top, he seemed like a very humble, chill dude. Just don't go Tweeting in English at him.
Again, the stream will be held on October 18th, over on http://twitch.tv/carcinogensda. Be sure to stop in and check it out, as it probably won't be something that happens again any time soon!