Project REsistance: Annette Birkin Mastermind Leaked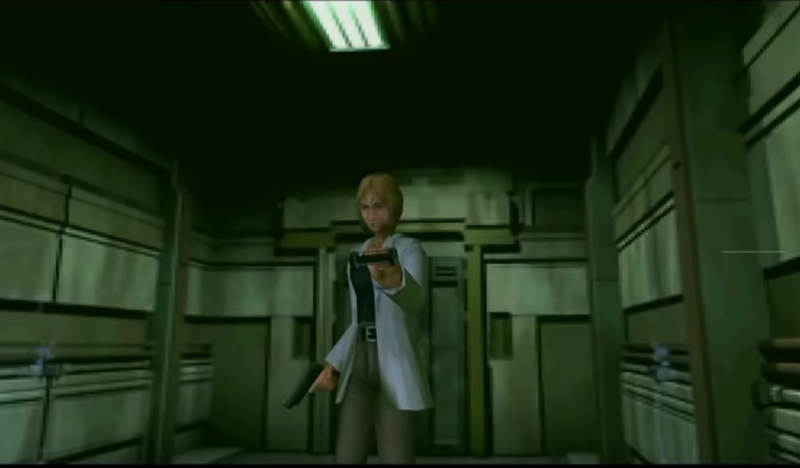 Capcom has been fairly coy about what is and isn't a part of the latest Resident Evil title, Project REsistance. While we do have confirmation that it will have an "offline mode", Capcom has been focusing on the 4v1 multiplayer mode for now. Similar to the canceled Fable: Legends, Project REsistance sees four survivor players make their way through a maze of traps and monsters, with all of the threats being controlled and planted by a singular Mastermind player. It's a neat concept, and certainly a very different from the simpler killer vs survivors style that's dominated this genre (Dead by Daylight, Friday the 13th, etc). We've only been privy to a select number of characters thus far, all from the original teaser trailer, and more specifically only one mastermind. Many have assumed that this was simply the cast for the game as a whole, but eagle-eyed fans spotted what appeared to be Annette Birkin's profile in some Japanese marketing. Now that players have had a chance to try out Project REsistance's closed beta, a bug has revealed that Annette, the bride of the beast, will indeed be another playable mastermind. She doesn't actually appear in the beta, but a bug on the loading screen showcases her profile as the mastermind. Obviously, this is the REmake 2 version of her, keep in mind.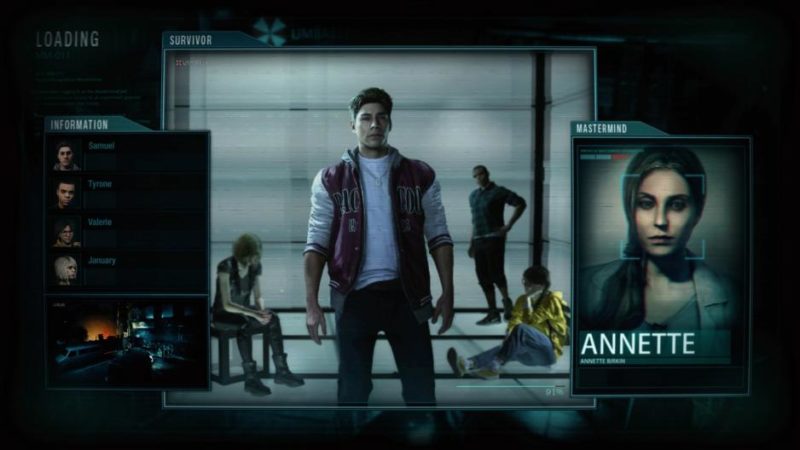 This gives me a lot of hope for the sorts of fun Project REsistance could have with lore, at least if we assume that Annette's BioWeapon (the super monster the Mastermind can control) will be her husband, the mutated William Birkin. Annette was studying his growth throughout his time patroling Raccoon City (although that wouldn't explain how she would be able to control him). Mostly, however, I'm hoping that this is a sign that there will be many more characters to choose from than what has been shown and leaked thus far. I especially hope for some RPD and UBCS characters, as their stories have always interested me. Plus, any chance to not listen to the currently showcased Mastermind, Daniel, is a joy.
We'll keep you updated on Project REsistance news. Release date is TBA, but will be hitting Xbox One, PlayStation 4, and PC.