Postal: Redux Coming to PS4 & PS5 March 5th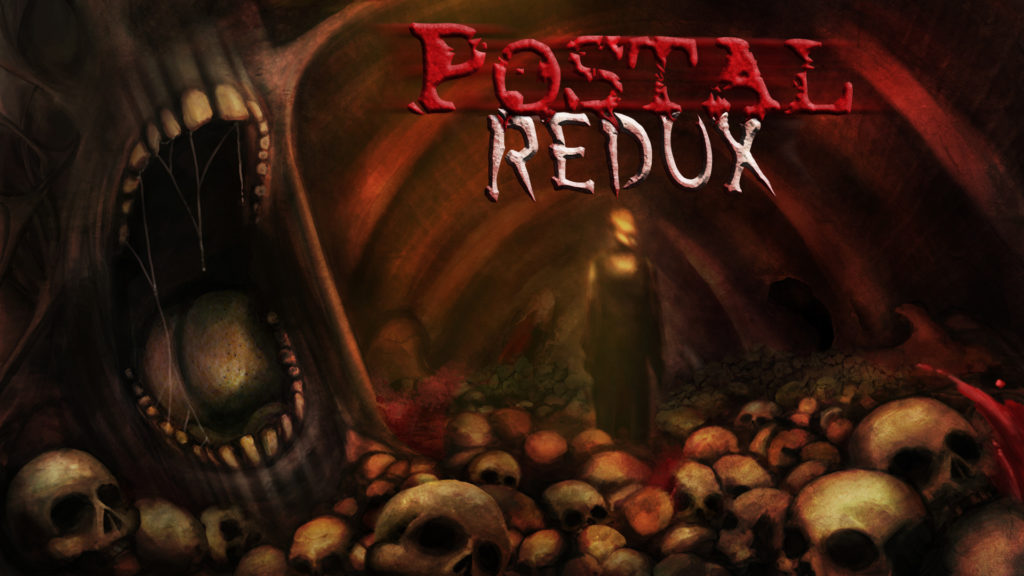 A little while ago, we brought you word that the controversial isometric shooter Postal: Redux was coming to the Switch. Not content with that, publishers Running with Scissors and MD Games Sp. z.o.o just announced a PlayStation port which will be coming to digital stores March 5th. According to the press release, it will be available for both PS4 and PS5.
For those who missed out, the original Postal was released for PC in 1997 and follows the violent exploits of one man: The Postal Dude. Having been evicted from his home, he believes a poisonous gas has been released by the United States Air Force which only he is immune to. What follows is a top-down bonanza of killing and maiming, as he sets out to take on the army.
The original game received fairly mixed reviews and garnered some controversy from the media at large (probably not as controversial as its spiritual successor Hatred). However, over the years it has become something of a cult hit, spawning multiple sequels. Postal: Redux was a remaster of the original in the Unreal Engine 4 and was launched for Steam in 2014, with the aforementioned Switch version releasing last October.
Like the Switch version, the PlayStation port will also feature a new Rampage Mode, which is described below:
With the new powerful addition of Rampage, POSTAL fans will go wild. The outrageous single-player game play mode rewards an aggressive style of play by increasing a multiplier for each consecutive kill in a streak. Players will receive a score and letter grade following the completion of each level. Rampage Mode will incentivize gamers to replay levels using different strategies to increase their score. Rampage gives gamers endless hours of fun, with its addictive and re-playable gameplay.
With Postal 4 having been released at the end of 2019, it seems this is one series that's not looking to disappear into obscurity just yet. While you wait for the PS4 and PS5 versions to come out, you can check out the trailer for Postal: Redux on Switch below.