Plot Details Revealed For The Dark Pictures Anthology: The Devil in Me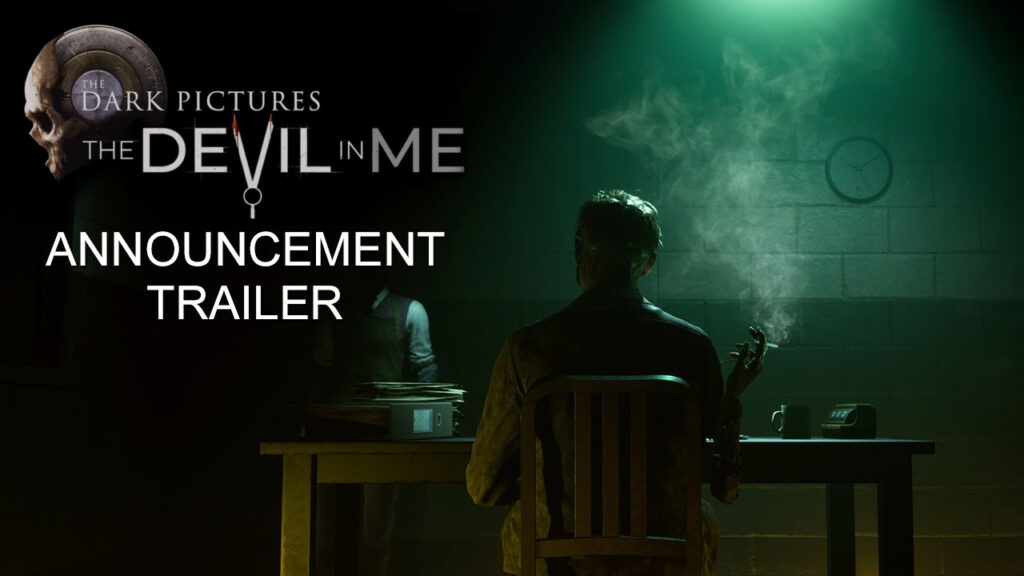 Publisher and developer BANDAI NAMCO Entertainment America Inc. and Supermassive Games recently released new plot details on the fourth feature of The Dark Pictures Anthology, entitled The Devil in Me.
In The Dark Pictures Anthology: The Devil in Me, a group of documentary filmmakers receive a mysterious invite to a replica of the 'Murder Castle' of H.H. Holmes, America's first serial killer. They soon discover that they're being watched, and there is much more at stake.

Step into the anthology's most bloodcurdling story yet, where players' choices, more than ever, determines who lives and who dies. Players will watch in horror as their unfortunate crew falls prey to a twisted game master who is observing their every move.
The premise certainly has potential, as it sees the series move away from its traditionally more supernatural-heavy storylines. As much as I loved the previous installments, it's a nice change of pace to see the developers take on the tale of a sadistic serial killer.
For more information about The Devil in Me, you can visit BANDAI NAMCO Entertainment's main site here, follow them on Facebook or join the conversation on their official Twitter page.
The official announcement trailer for The Devil in Me can be found below.