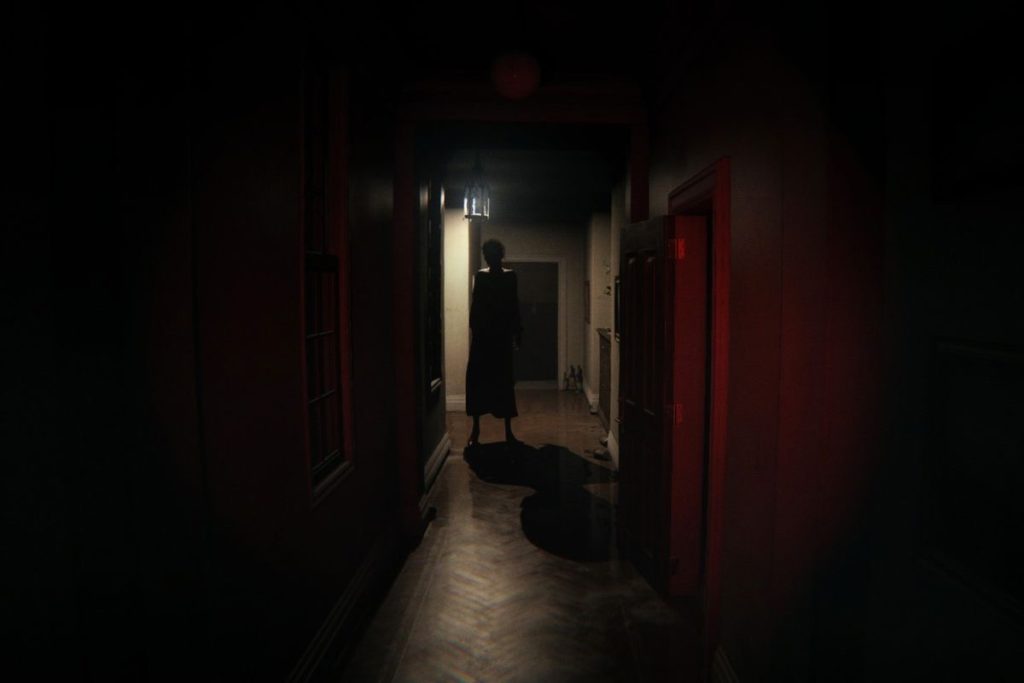 After Sony's announcement of the Playstation 5, fans of the cancelled P.T. (the 'playable teaser' for the infamously cancelled Silent Hills) were eager to try transferring the game from their PlayStation 4's. Alas, it was not to be, as Sony recently revealed to Polygon that the change to P.T.'s backward compatibility on PS5 "was a publisher decision."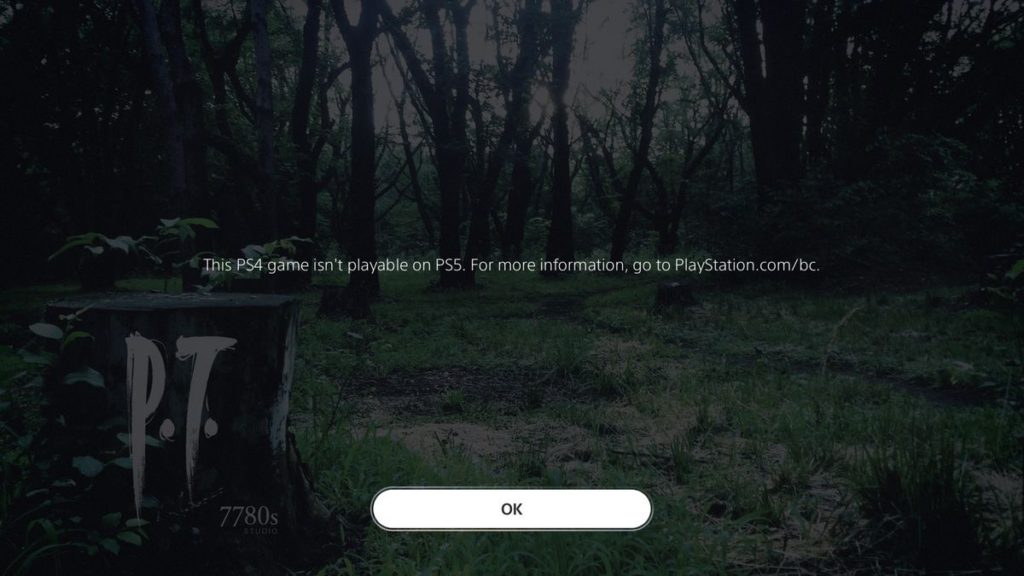 Early Playstation 5 owners may have been able to port the game over from their PS4s, but after October, it appears that those who attempted it were unsuccessful. Perhaps, Konami was leery of P.T. being shared willy-nilly across consoles to those who were unable to experience it the first time around.
Konami is keeping a tight rein on all of their Silent Hill related IPs, and P.T. is certainly no different. The buzz surrounding a new game from the studio has never diminished, and if anything, it's only gotten stronger, with murmurings of a new title that has been in development for a while.
Until we receive an official announcement from Konami, however, hang on to your old PS4 game files and keep circulating those fond memories of the last console generation.