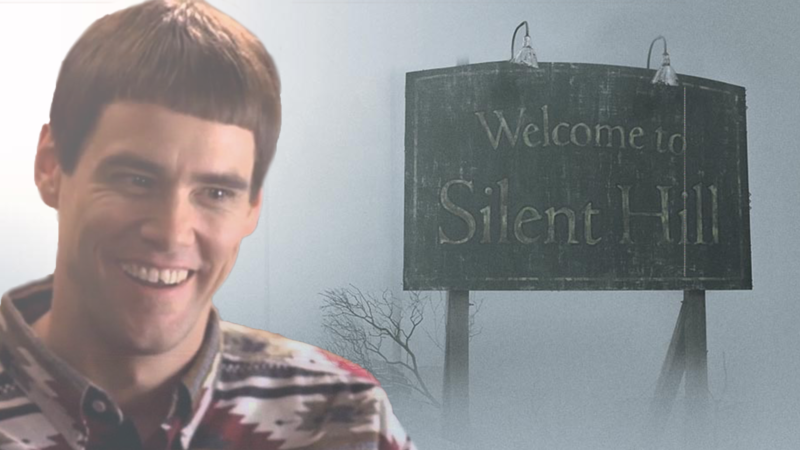 While everyone was partying on Halloween, it looks like the real treat was waiting on Twitter the whole time! Business analyst Roberto Serrano took to Twitter Halloween afternoon and innocuously dropped a rumor that the much-rumored Silent Hill reboot will be officially revealed during this year's Game Awards this December.  This news lines up with some information we received a little while back but chose not to report on (and no, the person that gave us that information was not AestheticGamer).
RUMOR?
12.10 THE GAME AWARDS – World Premiere

KONAMI | PS5
SILENT HILL

_

Picture not representative of any official announcement pic.twitter.com/MBt0ONle7z

— Roberto Serrano' (@geronimo_73) October 31, 2020
Now it should be stated that even with our source and now Serrano's tweet, not to take any of this as set in stone (or even true to begin with). I remain 100% confident that this game is happening, all of the evidence both officially from Konami and from other industry sources points directly to it, but false starts on when the new Silent Hill game will be revealed have happened multiple times this year. That could be due to many things, of course — the date of the reveal being pushed back due to Covid complications, Sony/Konami trying to work out the best timing for the reveal, or just plain the trailer didn't exist at all. I've personally been assuming that the Silent Hill reveal was most likely going to wait until after Resident Evil 8: Village releases, although considering the push backs and false starts on that game's marketing, it's possible that might not be for a long while yet.
As always, all we can do is hold out hope. Again, I'm positive this is happening (and have put together an ever-growing breakdown of the evidence), but it all comes down to a matter of when and where. We'll, of course, keep you updated if any more information comes out, and keeping our fingers crossed in the meantime.
[Source]