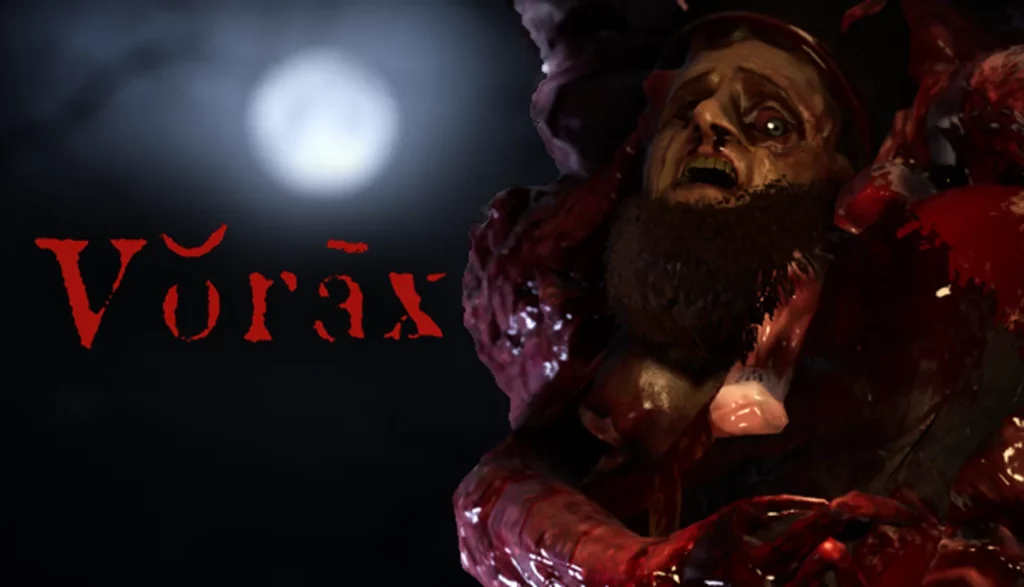 Vorax, the indie survival crafting horror game by Italian developers IndieGala, showed off some haunting new gameplay of their Resident Evil-inspired take on Sons of the Forest in their latest trailer released today.
In the trailer, we can see game mechanics such as the ability to barricade doors with wooden planks, in an effort to fight off the countless creatures, which clearly want more than just a hug. We can also see a whole variety of what's in store in the enemy department of Vorax. The regular old zombie variant aside, there was a huge, bulging eyeball staring right at you, with a host of arms or tentacles going in all directions.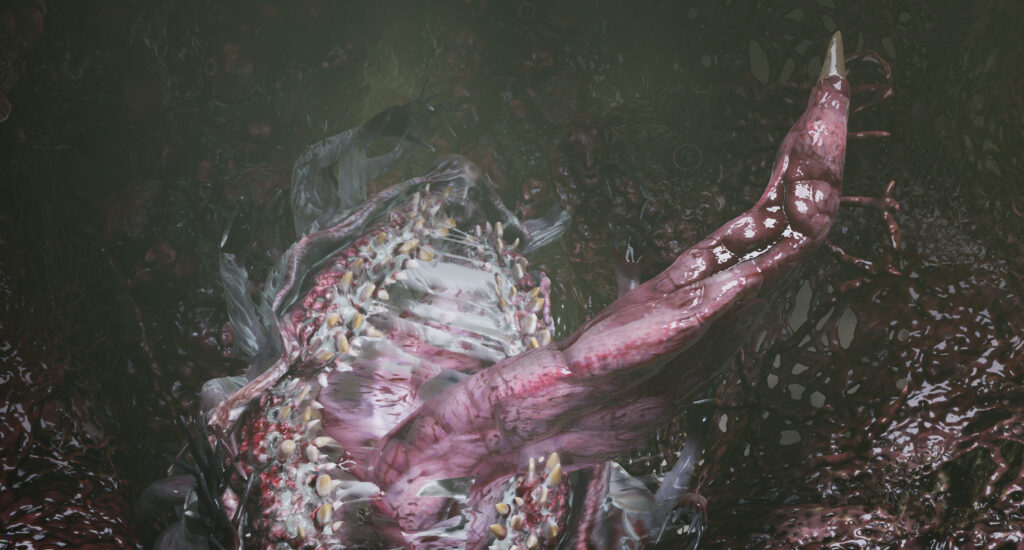 The trailer also showed off what looked like some sort of boss, which entered the stage by breaking through a concrete tunnel in a very Resident Evil kind of way.
Features:
Defend Your Shelter: Sometimes hiding is the only option, but if the infected find you, you'll want to have a sturdy base to defend yourself. Gather materials, board up your entrances, craft traps, and hope your hard work pays off.
Craft to Survive: An abandoned island means many resources for you to collect. Gather everything because you never know what could be of use. Craft weapons and tools, materials to heal yourself, barriers and traps for your base, and more.
Kill the Infected: The more you explore the island, the more types of infected you'll uncover. You'll need to be quick to analyze how to take each one down or which ones are better left alone.
Explore the Island: This Mediterranean island contains diverse locations from abandoned homes to sewers and caves. Each location offers loot and resources as well as many enemies to take down.
You can find the "Classified Footage Trailer" for Vorax right here:
IndieGala also laid out a roadmap of things to come for Vorax in future updates, which includes the addition of driveable vehicles, new weapons including ranged-focused weapons with explosives, completely new locations, and an extended map.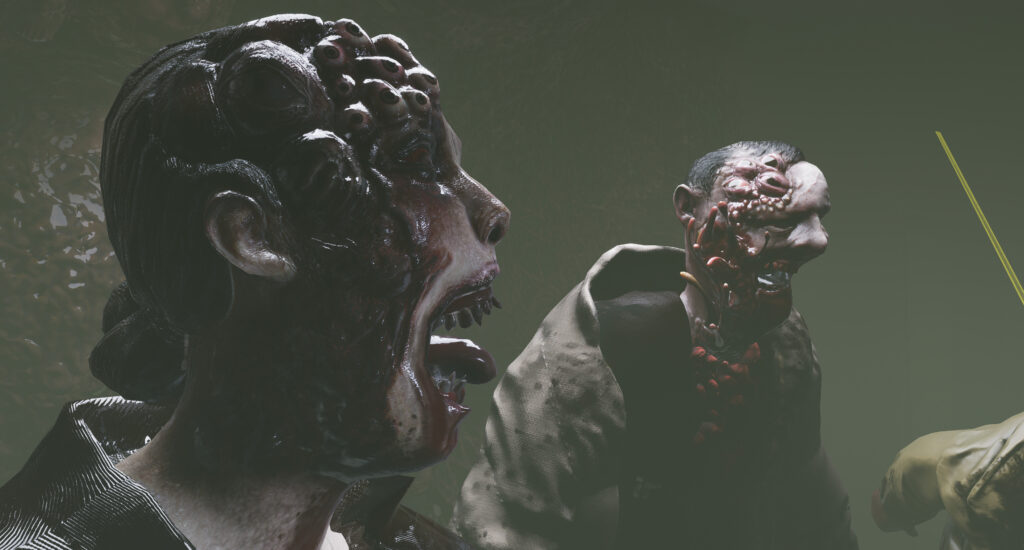 Full Roadmap Notes
Fully drivable vehicles will be added to the game to allow for faster traversal of the map.
The map has been expanded to allow for even more exploration.
Monster nests will be added as a source to generate new monsters.
New enemies and ranged weapons with explosives will be added.
Crafting changes and extensions including the ability to craft metals that can be used to make gunpowder and bullets.
Additional quests.
At full launch, Vorax will feature forty main quests that will allow players to completely explore all of the darkest corners of the island.
Vorax has a planned release date of Q1 2024. You can download a free demo and wishlist the game now on Steam.