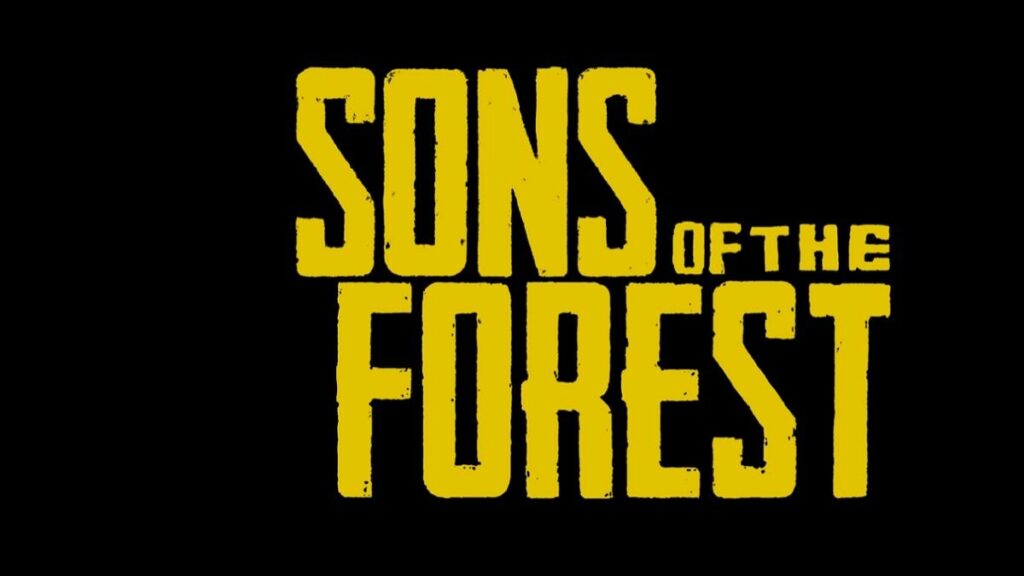 Developer Endnight Games recently announced the delay of Sons Of The Forest, the sequel to the well-received open-world survival horror game, The Forest.
Endnight shared the news via their Twitter account, which reads:
Hey Everyone,

Over these past few weeks, we have realized that our May 2022 release date for Sons Of The Forest was overly ambitious. To be able to deliver our vision of the next step in survival games, we've decided to move our release date to October 2022

The team at Endnight pic.twitter.com/R9xRCUbtIt

— Endnight Games (@EndNightGame) March 25, 2022
With everything that's going on in the world, it's understandable that the game would be delayed. The original game, which was released in 2018 for PC, was also developed by Endnight and took place on a remote heavily forested peninsula, where the player had to fight off cannibalistic monsters while searching for his son after a plane crash.
It currently sits at a respectable 83% on Metacritic and was praised for its tense atmosphere, engrossing survival-horror experience, and refined exploration gameplay. It would later be released for the PS4 at the end of 2018.
The sequel looks to pick up where the last game left off and is also set in a heavily forested environment where you must craft weapons and shelters and survive against monstrous subhuman enemies.
Sons Of The Forest is currently set to release in October 2022 for PC. You can watch the latest official trailer below.