Observer: System Redux Coming to PS4 and Xbox One This Summer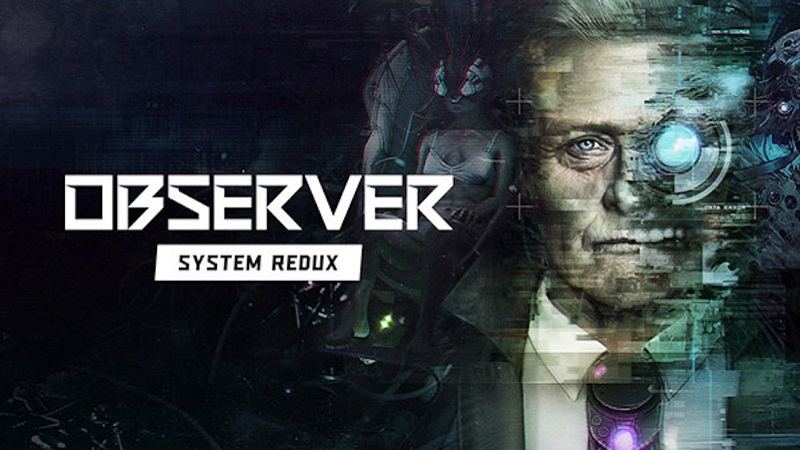 It seems the rising stars of horror, Bloober Team, will soon be giving last-gen consoles some extra love this summer. Having recently released The Medium – their love letter to the Silent Hill franchise – the Polish studio recently announced that they would be releasing both The Medium and Observer: System Redux as physical copies at some point. Now, they're getting ready to release the latter for PS4 and Xbox One this summer.
In a recent press release, Bloober said these versions will come with new features, such as new game mechanics, new secrets, a redesigned stealth system and other tweaks. There's also some additional side cases adding "another layer of depth to the game's storyline."
The original Observer (or Observer_ if you want to get technical) was released in 2017 for PC, PS4 and Xbox One and features Blade Runner's Rutger Hauer as the game's protagonist, Daniel Lazarski. For those who have yet to play it, the story is as follows:
The year is 2084.

The future has turned out much darker than anyone could imagine. First, there was the Nanophage. A digital plague that killed thousands upon thousands of those who chose to augment their minds and bodies.

Then came the War, leaving both the West and the East decimated and shattered. With no one left to seize power, corporations took over and forged their own crooked empires.

You are a tool of corporate oppression. Feared and despised, you hack into the darkest corners of your suspects' minds. You creep into their dreams, expose their fears, and extract whatever your investigation may require.

You are an Observer.
Observer: System Redux is essentially an enhanced version of the original, which was released in 2020 for Xbox Series X|S and PS5. Fans can purchase the PS4 and Xbox One versions starting July 16th.
We'll keep you posted on more developments. For now, you check out the launch trailer below.