Observation Story Trailer is like Night Trap meets Alien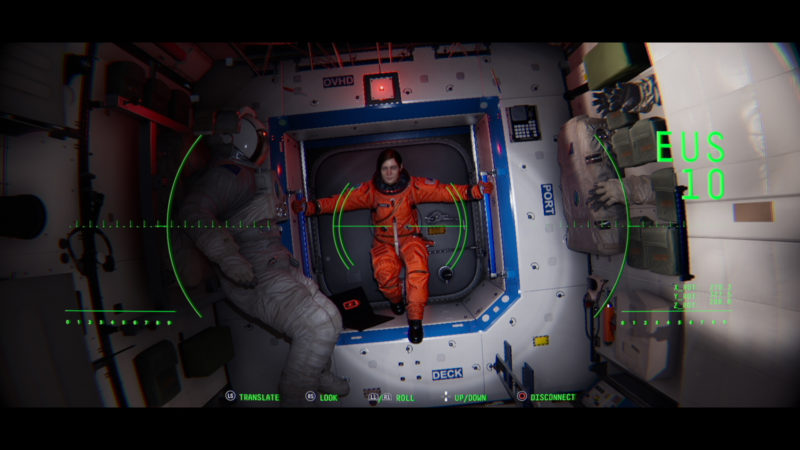 I had never heard of this game before, but hoo boy do I plan on keeping up with it. Observation is a new "sci-fi thriller" from No Code (developers of Stories Untold), and it looks incredible. We'd reported on it previously when it was announced, but now with the story trailer, we have a little better look at the AI perspective gameplay. You see, the whole concept of the game is that, instead of seeing the story unfold from the eyes of the terrified astronaut aboard a space vessel with an omnipresent AI (2001, Alien, Moon, System Shock, etc etc etc), we are playing as that AI. I'm curious to see exactly how much influence we have over the story, considering that (from a design perspective) it's almost the exact same concept as Night Trap and its' spiritual sequel Double Switch.
Observation releases this May on the 21st across PS4 and PC. I'm looking forward to this, so we'll be reviewing this one for sure!