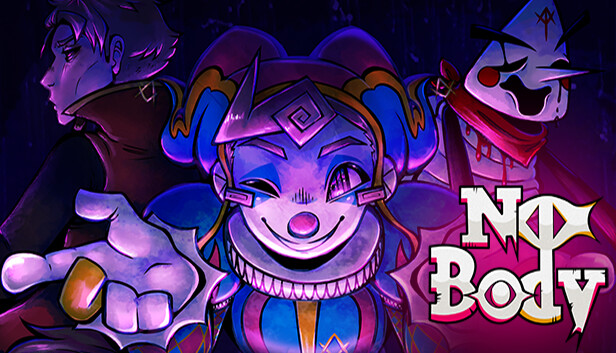 No Body by developer Ghost Coast Games is a story-driven, turn-based-action RPG hybrid inspired by Undertale, Silent Hill, and Twin Peaks. Set in the present day, the game follows four teens and their robot friend who must escape the bizarre and dangerous reality they find themselves trapped.
Clownface is your average 18-year-old boy. He likes anime, and playing video games, and has been haunted by a menacing presence for as long as he can remember.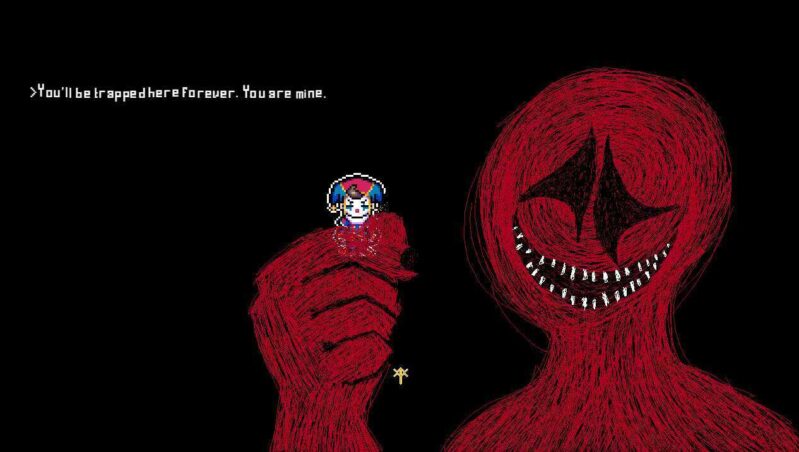 In the game, players will journey with their friends through the WELL, a dangerous and bizarre reality, and explore impossible environments, solve puzzles, meet a wide array of cool and quirky characters, and battle Anomalies in a unique twist on the turn-based formula.
Play as Clownface, Marked, The Witch, Angel, and T0B-13 and venture through The WELL, a bizarre and dangerous reality while making friends and destroying Anomalies. Players must use both their skills and wits to uncover the mystery behind the WELL, a shady government, and their own identity.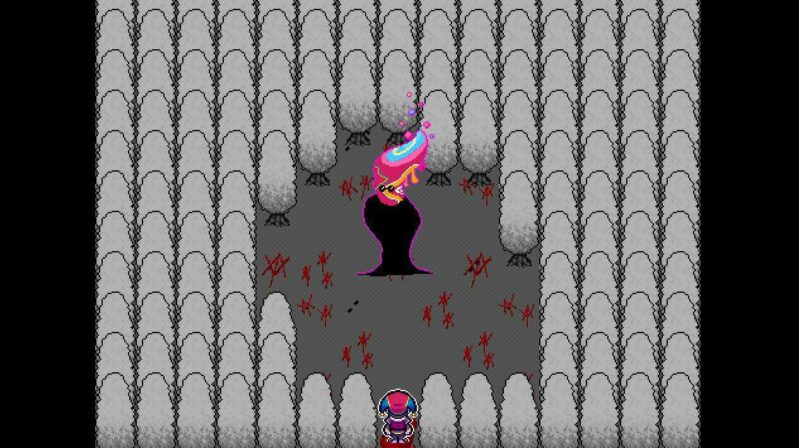 Players will travel through a vast semi-open world as they uncover the meaning of the WELL, complete puzzling side quests, discover secrets, and delve into tonnes of lore.
No Body is inspired by Undertale, Silent Hill, and A Night In The Woods, from its hand-drawn pixel and character art, odd humor, creature, world, and puzzle design, to its focus on character and story development.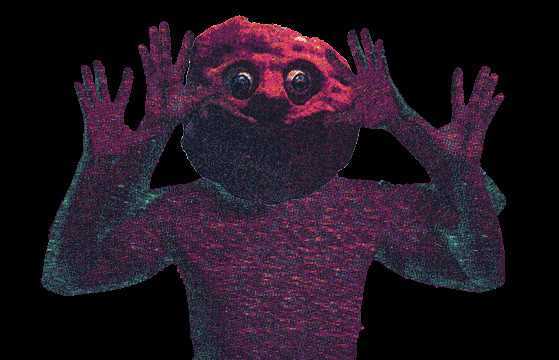 Will you be able to survive the physical and psychological trials the WELL throws at you? Can you uncover the secrets behind an elusive corporation, shady government, and weird cult?
No Body is coming soon to PC via Steam. You can wishlist it here.
You can also view the official teaser trailer for the game below.