New Switch Horror Games Announced: Little Nightmares, Undertale, Luigi's Mansion, and Dark Souls Amiibo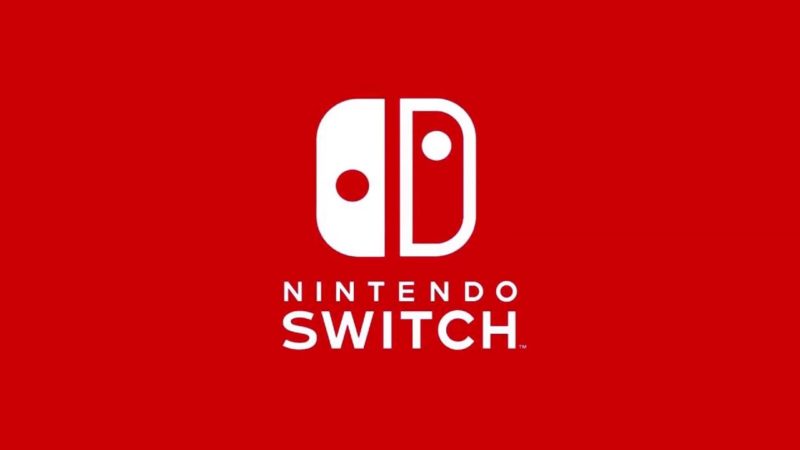 Praise the sun, new Switch horror games are coming our way!
A bunch of horror news flooded today's Nintendo Direct stream, and while they're all ports (although to be fair, 99% of the Direct was ports) it's still pretty exciting to see Nintendo's library of Switch horror games grow (having already taken DOOM, Resident Evil: Revelations 1 and 2, as well as Outlast into its fold).
First off, back on Nintendo 3DS, the original Luigi's Mansion (the 2001 GameCube classic) is getting a full remake for the system. While I think most of us would've probably preferred a Switch version, it's still awesome to have a new version of this game. It also comes with a new Boss Rush mode and 3DS specific features. While not the most objectively terrifying game announced, it's still worth talking about. Even kids like horror, friends, so let's not leave them out, as the game launches some time this year!
Next up, Dark Souls Remastered for Nintendo Switch got a little news, announcing that the game will be getting a free Network Test before launch sometime this year, allowing everyone to try out the game as well as the online functionality. I'm not that surprised, but I am hype over the moon for the follow up announcement, that Solaire (the now famous "praise the sun" dude) will be getting his own Amiibo figure along with the launch of the game. The figure is of course posed in his famous stance, arms stretched out in glory. Outside of allowing us to adopt the pose ourselves in the game, there wasn't any other information as to what he'll be able to do in game. Here's hoping the Amiibo will have other uses (Breath of the Wild, anyone?)
Back on the more kid-friendly side, the adventure RPG spoopy darling of the internet, Undertale is also getting ported to the Switch. I've never gotten the chance to play this one, although I've heard lots about it's world of skellymen and unnerving fan theories. Switch's portable nature sounds like the perfect place to try this Earthbound styled fan favorite, and I look forward to its release (whenever that is, the Direct didn't say).
Finally, Little Nightmares: Complete Edition was announced for Switch, complete with all DLC. The game is of course a favorite here at Rely, especially our Managing Editor Destiny. All of it's spooky childhood night terror will be hitting Switch on May 18th. Oh, and if you have a Pacman Amiibo, you can unlock a… super disturbing looking Pakku mask in game. Guh.
That's it for horror stuff, although there was a ton of other things to be excited about during the stream (Okami HD for Switch, Smash Brothers 4 coming to Switch and getting Splatoon characters, etc), but for now we're satisfied with what we're getting horror-wise. We'll keep you up to date as more information about these games comes out.
[Source]