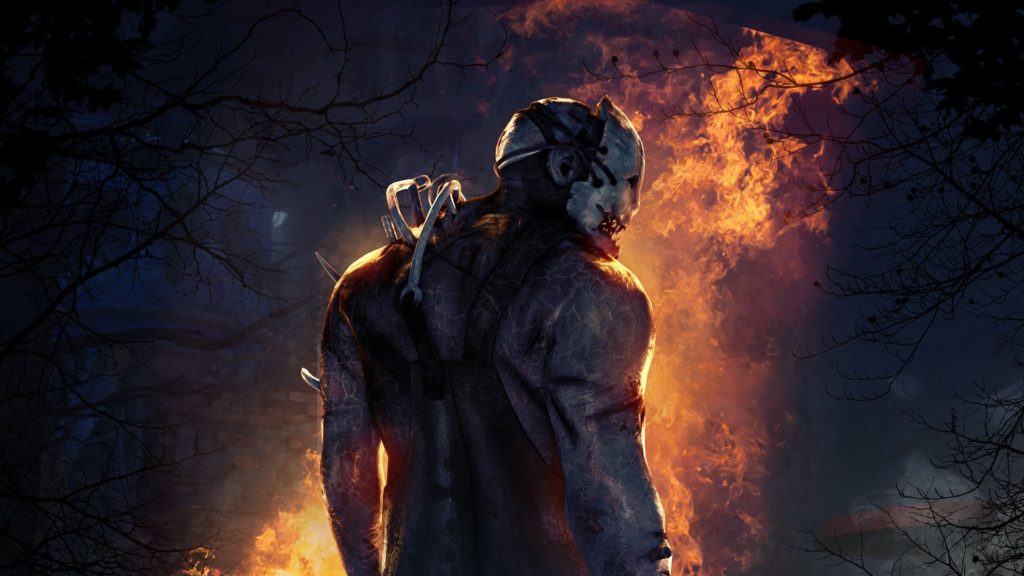 At long last, Nintendo has put out a Nintendo Direct in 2019. While there aren't many big announcements, there are still a few fun surprises for Switch-owning horror fans including announcements for Bloodstained: Ritual of the Night, Hellblade, and Dead by Daylight.
Castlevania spiritual successor Bloodstained has been laying low since the release of Bloodstained: Curse of the Moon last year. The NES-inspired prequel game sold particularly well on Nintendo Switch, making it no surprise that the long-awaited Koji Igarashi-directed demonic romp will be making an appearance on Nintendo's handheld as well. Bloodstained: Ritual of the Night is expected to release Summer 2019. You can take a look at a new gameplay trailer down below.
Hellblade: Senua's Sacrifice is a viking horror-love story that just happened to be one of the best narrative experiences of 2017. After winning several awards and appearing on Xbox after a brief Playstation exclusivity window, it's good to see it coming to Nintendo Switch. The most impressive aspect of this announcement was the graphical polish on display; the Switch isn't known as a powerhouse, but Hellblade still looks damn good on it's humble hardware. Hellblade: Senua's Sacrifice is expected to release on Switch this Spring, 2019.
Asymmetrical multiplayer horror game Dead by Daylight has been going strong for a while now, releasing constant updates and seasonal events, so it's nice to see that Nintendo Switch players will be able to get in on the action. The footage shown in the Nintendo Direct trailer doesn't look fantastic, even compared to the other platforms available, but with an expected Fall 2019 release date, I'm sure there's room for polish. Take a look at the announcement trailer down below and decide how it looks for yourself.
To view today's Nintendo Direct in its entirety, you can check out the official Nintendo website
right here.