New Resident Evil: Vendetta Images Introduce New BSAA Members
Despite how soon this picture releases, the information on the latest CG Resident Evil movie still seems to be trickling out at a snail's pace. Only two trailers and a handful of screenshots so far. We already know the main players of the film, Leon, Chris, and Rebecca, but today we get some character artwork and in-film images pop up for three new B.S.A.A. members, who are part of an "elite team" called Silver Dagger (this emblem has been noticed on Chris' uniform in the film as well).
The first up is D.C. (could he be a shoutout to the delicious man?), ex-special forces who is described as being a gamer and hacker.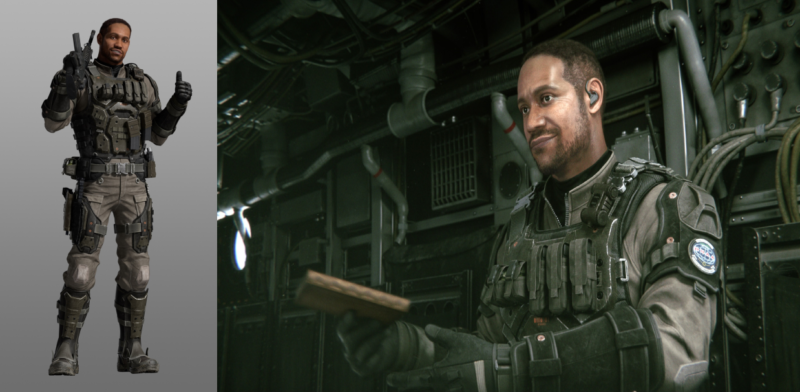 Next is Nadia, who is ex-LAPD SWAT. She joined up with the B.S.A.A. after the recent spike in bioterrorism all over the world. She's also apparently a gifted sniper.
Finally, there's Damian, who's an old friend of D.C.'s from their days in the military together. He is also apparently fat, cynical, and nervous. Oh.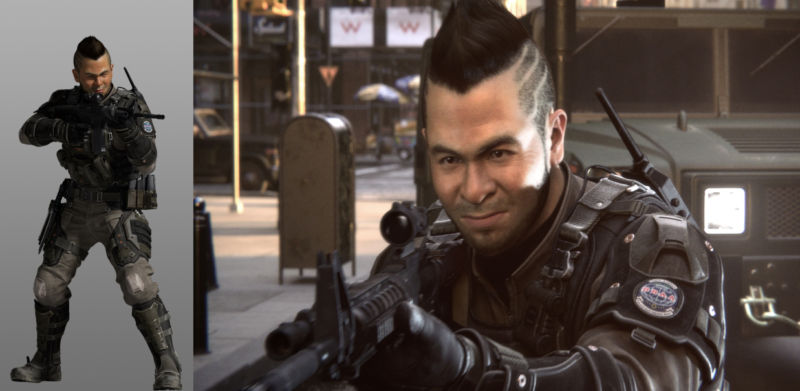 So I'm sure we can all look forward to these characters making lots of jokes and dying horrible deaths. If I'm being honest with you guys, I've never really been a fan of the B.S.A.A. side-characters, and the comedic relief character in Resident Evil: Damnation made me want to stuff my ears with playdough, but maybe I'm wrong about these new ones. We'll find out soon enough, as the film is coming May 21st in Japan, and getting a one-time theatrical release in the US on June 19th, and will be coming to home video sometime afterward.
[Source]