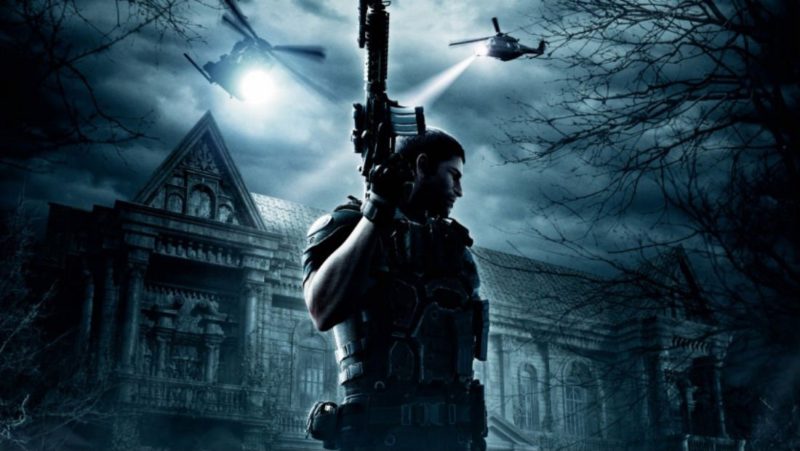 Arguments about Chris Redfield's appearance aside, Resident Evil: Vendetta, the latest CG animated film in the series, is getting a big screen release.
For one night only, those in North America will be able to catch Vendetta in theaters on June 19. Tickets will be available starting on March 31. Screenings for the film will also include an "exclusive introduction from the cast and behind-the-scenes footage." Keep an eye on the source link below to get your tickets when the time comes.
Resident Evil: Vendetta reunites Chris Redfield, Leon S. Kennedy, and Rebecca Chambers as they team up to stop the Trigger Virus from spreading. And with that new virus comes a new big bad, Glenn Arias, and a new set of BOWs.
Stay tuned for information regarding the film's home release and more!
[Source]