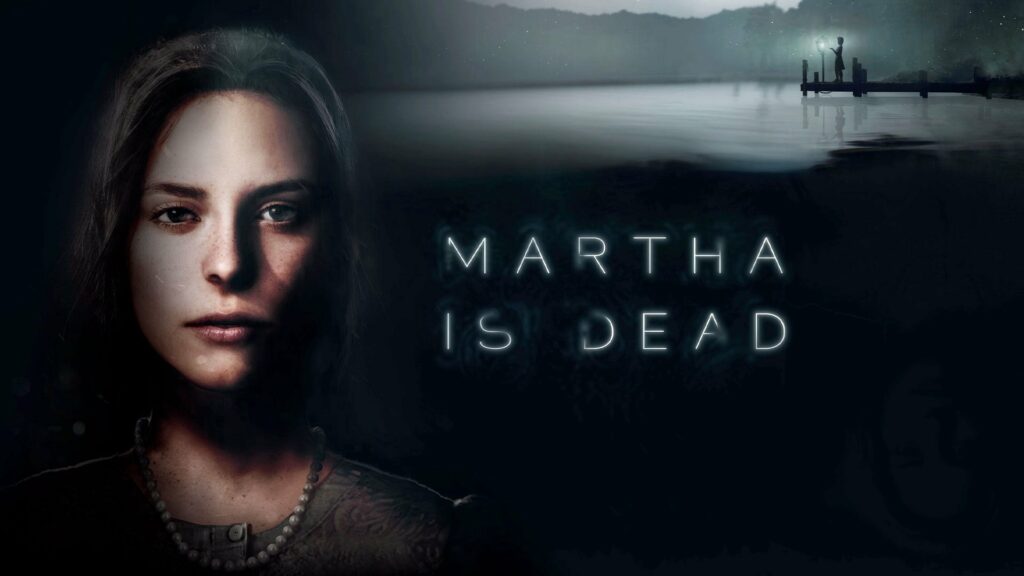 Wired Productions just released a new trailer for their upcoming dark psychological thriller, Martha is Dead at the Summer Game Fest 2021 . Developer LKA, the same studio responsible for the genre-bending The Town Of Light, will be bringing this new photoreal horror title to life.
The new trailer starts off with a woman telling a young girl the tale of The White Lady and the tragedy that befell her after she was drowned in a lake by a jealous lover. The title looks to be an interesting mix of an overall photoreal aesthetic with storybook sequences that use marionette puppets.
The game is set in Tuscany during the 1940s during the second world war. As German and Allied forces wage war against each other, the body of a woman is found drowned. The drowned woman's twin sister Giulia must deal with the trauma of loss, while the truth of the brutal murder is shrouded by mysterious folklore and the extreme horror of war.
According to the developer's website:
Martha is Dead is a beautiful and haunting adventure that will take players through an unforgettable story, and we're confident it will leave a mark with gamers as it has done with us!

With photo-realism at its core and using advanced texturing techniques alongside full support for real-time ray tracing, Martha is Dead is built-in Unreal® Engine 4 and is set once again to blur the boundary between gaming and reality by bringing human stories to life; amplified with high-level production, cinematic visuals, and haunting audio.
Martha is Dead is set to release this year for Xbox One, Xbox Series X, PS4, PS5, and PC. You can check out the new Official Trailer | Summer of Gaming 2021 Trailer below.