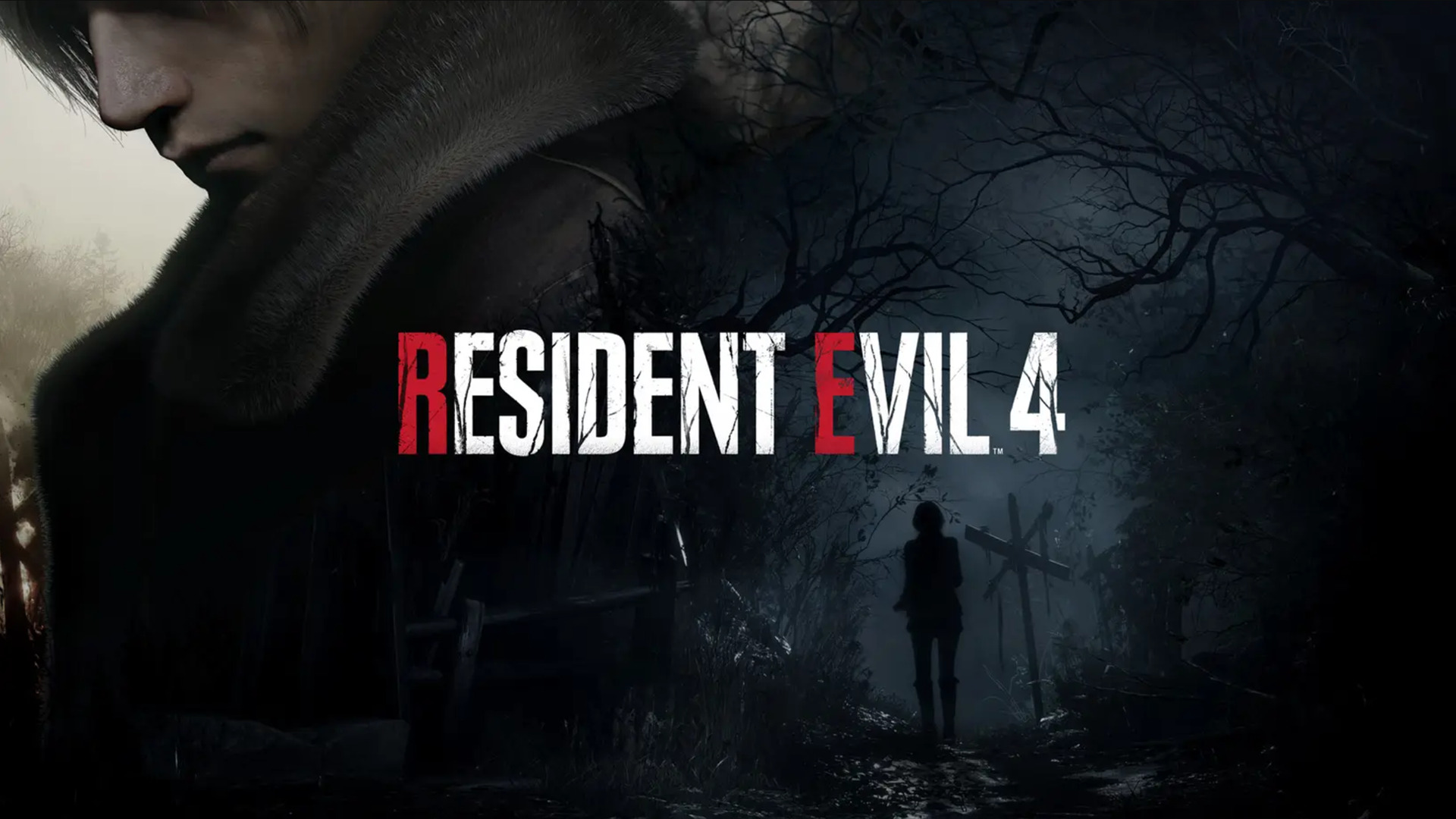 After last week's showstopping reveal of Resident Evil 4 Remake, we've been eagerly waiting to know when we'd see more from it. With a release date set for next March, there's less than a year to get the marketing hype train to full speed — which means we'll probably be getting updates at least somewhat often. Thankfully, it looks like we're getting our presents early this year as just 11 days after the game's original reveal, Capcom has confirmed we're going to get a "fresh new look" at Resident Evil 4 Remake this Monday!
Prepare for a fresh new look at Resident Evil 4 in the #CapcomShowcase livestream!

📅 June 13th
🕒 3:00 PM PDT / 23:00 BST
📺 https://t.co/6YrGfKTrkW#RE4 pic.twitter.com/QA8cZAJKjq

— Resident Evil (@RE_Games) June 8, 2022
In case you're unaware, this news update will be coming as part of a larger Capcom stream, called the Capcom Showcase (which they've been doing since last year), streaming on the 13th at 3:00 PM PDT/6:PM EDT/23:00 BST. Having confirmation that there's going to be new Resident Evil 4 Remake news, most likely footage and maybe some more details in general is an immediate reason to tune in right off the bat, although there are also a few other titles that are likely to show up. Capcom has already confirmed that this stream is restricted to games that have already been announced, so don't expect a huge surprise reveal of something, but there are games that have already been announced that would be up our alley.
First off there's Resident Evil Village's DLC, which we still don't know that much about. Announced during last year's Capcom Showcase stream, it's now been very nearly one whole year since Capcom first brought it up (in fact it will have been one year exactly on the 14th of this month) and we still don't know a thing about it — which has made a lot of fans very antsy as to what exactly it could be, and what it could be about. Following that there is of course Resident Evil RE:Verse, Village's pack-in multiplayer title that has now been delayed over a year and hasn't been mentioned by Capcom since last July. If there's any time to shadow drop that game, it's now or never honestly. There's also Dead by Daylight's Resident Evil: Project W DLC chapter, which is rumored to focus on Wesker, Ada, and Rebecca, but I highly doubt that would feature in a Capcom stream rather than one put on by Dead by Daylight's developer, Behavior Interactive.
Regardless, we do know for a fact now that Resident Evil 4 Remake will be shown here, regardless of what else might make the cut, so be sure to tune in Monday the 13th at 3:00 PM PDT/6:PM EDT/23:00 BST!