Monstrum Physical Console Release Drops This Friday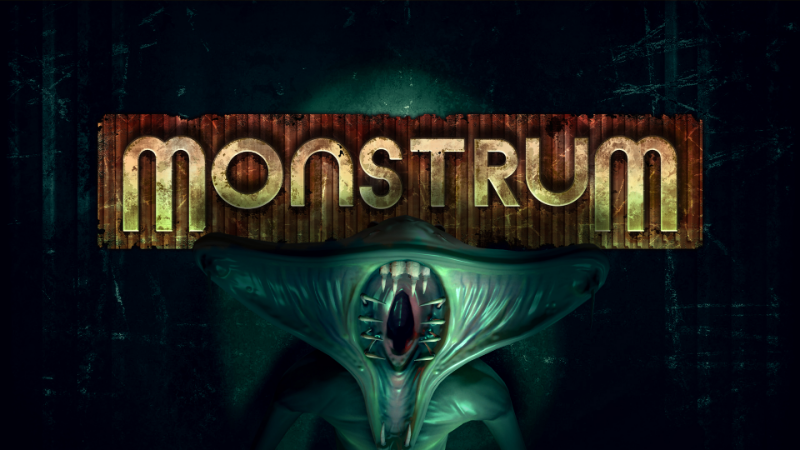 Originally released back in 2015, the indie procedurally generated survival horror Monstrum enjoyed a decent amount of success on PC, and now we're finally going to get physical console releases. The official release date, according to a recent press release, is October 23rd. We've already had a digital release, so a physical copy was the next logical step, but there were some delays due to COVID-19 (you may have heard of it).
If you missed it the first time around, now's your chance to experience this rather unique take on this golden era of modern horror games we're currently in. Here is what the developers Junkfish say about the game:
Stranded on an abandoned cargo ship, you find yourself hunted by one of Monstrum's terrifying predators; each with their own strategy, abilities, and weaknesses. You'll have to use your wits to outsmart your pursuer within the ship's procedurally generated environment as you search for an escape. Death is permanent; get killed and you'll be starting all over again. Can you survive Monstrum?

Features:
● Survive a changing environment and monster with each new game
● Use whatever you can find to outwit the monsters and escape the ship
● Hide, distract, and run, but be careful not to fall into the numerous traps
● Death is permanent. Try to stay alive or you'll have to start all over again
There are also three different ways to escape the ship, each with their own set of objectives that need to be completed before you can break loose… all while being hunted by the game's various monsters.
Monstrum's console release includes PS4, Xbox One, and Switch versions. You can still download the PC version from the official Steam page here. In the meantime, check out the trailer. Also, keep an eye out for details about the release of Monstrum 2.